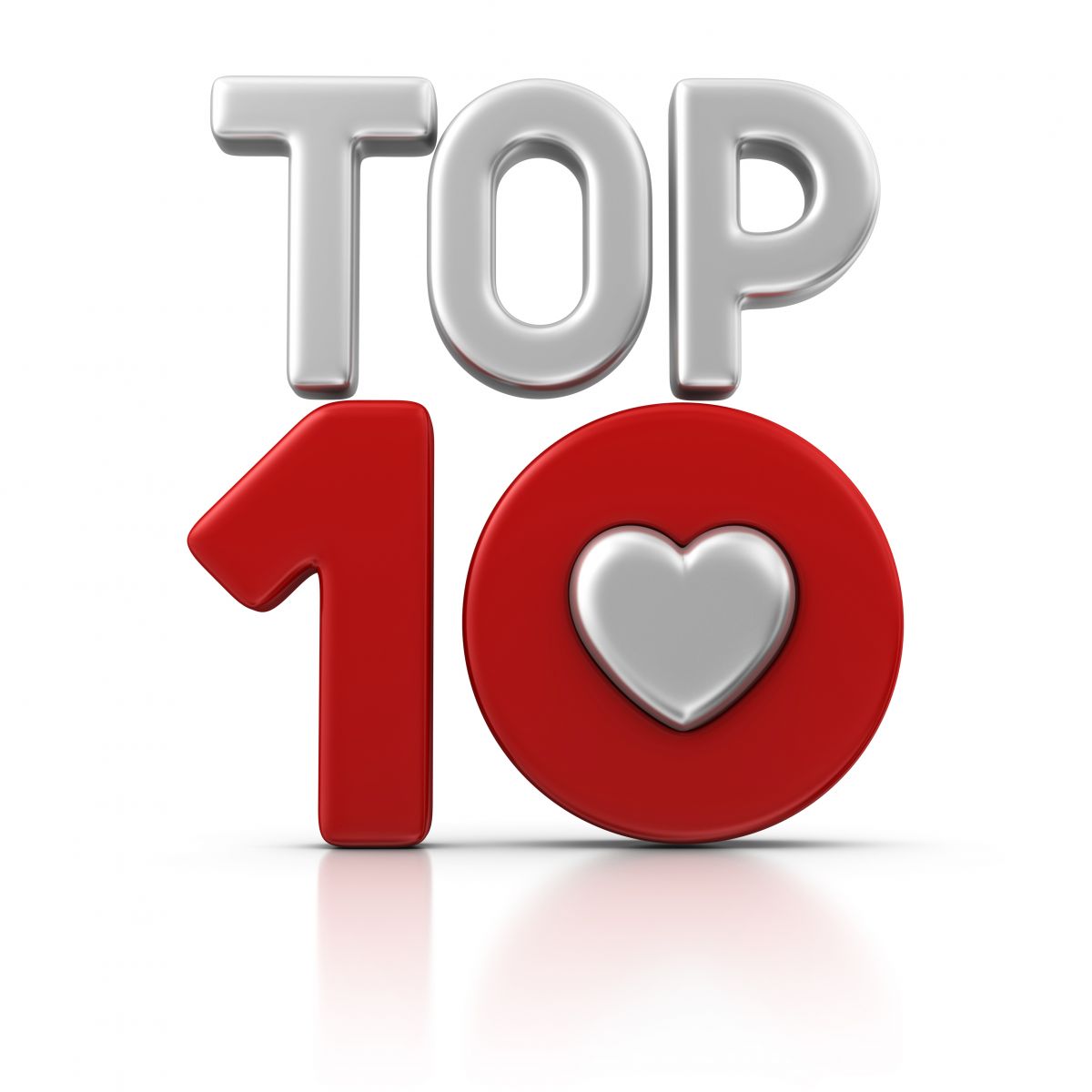 It's time for the annual Read Naturally Top 10 Blog Posts! The 2020-21 school year brought many challenges for teachers, students, and parents. Our goal at Read Naturally is to support educators and help students make great progress. In the past year, we've added three additional programs to Read Live and introduced several new features to support distance learning. As you can see, these new programs and features dominated the list for top blog posts for the 2020-21 school year. The introduction of Word Warm-ups Live and phonics-related content was especially popular. But what was at the top of the list? You'll have to keep reading to find out!
10. Our tenth most popular post from this past school year, Videos to Get You Started in Word Warm-Ups Live, was one of several related to the introduction of Word Warm-ups Live. This article includes two important videos about assessing phonics needs and determining the appropriate phonics intervention. If you're planning to use Word Warm-ups Live next year, this is a must read.
9. Number nine on the list, Useful Resources for a Successful Word Warm-ups Live Implementation, is also a great resource to help you get started with Word Warm-ups Live. This post includes a video on working through the word list exercise and a recording of our Word Warm-ups Live Basics Webinar. You will also find links to the phonics assessment and the fidelity checklist.
8. The Birth of Dyslexia: The Early Brain Science of 19th-Century Medicine is an interesting and detailed article about the identification of the condition known today as dyslexia. If you have wondered about the areas of the brain responsible for reading, this one is for you!
7. Read Live's School-to-Home Connection is an especially timely post providing different options for using Read Live at home over the summer. Parents can be especially effective partners when working with striving readers, and this article provides practical ways to leverage Read Live outside of regular school hours.
6. Coming in at the number six spot, Assessing for Phonics attempts to clear up some confusion about the difference between the phonics assessment used with Word Warm-ups Live and the wildly popular Quick Phonics Screener. This is a great resource for anyone that wants to better understand phonics assessments.
5. At number five, Let's Talk About Phonics continues the clear phonics trend of this top 10 list. Determining phonics needs is essential and this article will help you understand how Read Naturally can support that effort.
4. Do Your Students Need a Higher Goal or Level? We get this question from educators all the time! Keeping students challenged is critical for continued growth as a reader. If you're wondering whether your student could benefit from a higher goal or higher level, this post can help.
3. We knew everyone would be excited about the introduction of Word Warm-ups Live, but the overwhelming interest surprised us. Word Warm-ups Live Now Included with Read Live! was our initial announcement of the new program. As the third most popular article of the school year, this demonstrates the tremendous level of enthusiasm for our phonics intervention.
2. Teachers needed to get creative with different instructional models this year. Remote instruction and blended learning became requirements for many educators. New Features to Support Distance Learning with Read Live was the second most read article, describing some of the new tools we developed to better support teachers and students during this difficult year. If you liked that one, you'll absolutely love More Enhancements for Distance Learning with Read Live.
1. Topping the list for the 2020-21 school year was Which Read Live Program Is Right for Your Students' Needs? With all the new programs added to Read Live this year, teachers were understandably uncertain about which students should be working in which programs. This question is especially difficult when deciding whether a student with phonics needs should work in the Read Naturally Live Phonics Series or in Word Warm-ups Live. This is a great article to help you make that decision.
Wow! It has been a busy year. We've added three new curriculum options (Word Warm-ups Live, One Minute Reader Live, and Read Naturally Live–Español) and developed several new features to better support distance learning with Read Live. We've also updated content and developed more resources for training and support. Read Live is better than ever! We recently presented a retrospective overview of the new updates, programs, and features. Watch the recording of Read Live Recap and What's Ahead.