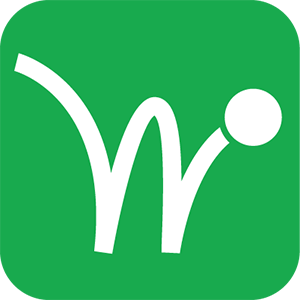 Our research-based phonics intervention, Word Warm-ups Live, is now included with Read Live. Read Live users can now assign additional phonics instruction for students needing extra help with decoding and encoding common phonics patterns. The program is included at no additional cost with all Read Live licenses. Check out the release notes for information about this update and the Word Warm-ups Live User Guide for detailed instructions on using the new program. .
Word Warm-ups Live develops accuracy and automaticity in decoding through a modified version of the Read Naturally Strategy of teacher modeling, repeated reading, and progress monitoring. Students work on short audio-supported phonics exercises for as little as 10 minutes a day as reading warm-ups, or up to 30 minutes a day as an intervention. It can be used along with Read Naturally Live, or on its own.
Word Warm-ups Live provides...
Differentiation for students who need additional phonics instruction.
Motivation through graphing progress.
Practice and systematic review to solidify learning.
Instruction in the most common phonics patterns.
An assessment to place students in the appropriate level and lesson.
Learn more about Word Warm-ups Live:
The initial release of Word Warm-ups Live includes all of Level 1 content focusing on letter sounds and phonemically regular one-syllable words. It provides access to 69 exercises in nine sections. Each section has six to nine exercises and focuses on phonics intervention for different phonics elements. More levels covering additional phonics skills, and including two- and three-syllable words, will be added over time.