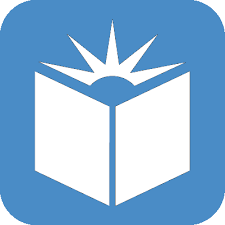 The latest Read Live update includes two new features specifically designed to support the use of Read Live in distance- or blended-learning models.
The Login As feature allows teachers to open a session as a specific student. This feature supports a variety of distance learning scenarios, such as enabling teachers to more easily conduct pass activities if they can't take control of the student's screen. Teachers can also use this feature to conduct a hot timing from a student recording (using a 3rd party recording app) without needing to connect with the student in real time.
The Story Details Report will now be available for each student's current, in-progress story directly from the Staff Module. This report displays information, such as last login date and student results for each of the steps the student has completed in the current story, as well as which steps have not yet been completed. This report will give the teacher up-to-date insight on the student's progress within their current story and whether the student is waiting for a teacher to conduct a timing. Access from the Staff Module means teachers can easily check on student progress and determine when a student requires attention.
These new features are just the first round of enhancements planned for the coming school year. Additional features to support remote instruction are being developed. Whether you are back in the classroom full-time, implementing a blended-learning model, or planning for fully remote instruction, Read Live has you covered.