This past year has been especially challenging for teachers, students, and parents. As 2020 winds down, we'd like to thank educators everywhere for their continued dedication to student success. Your work is incredibly important and greatly appreciated. Thank you for everything you do.
Read Naturally is focused on providing the best possible instructional tools and training to help you be successful. We've added exciting new curriculum tools, updated Read Live to include new distance-learning features, and expanded our support resources and professional development options to better serve you and your students.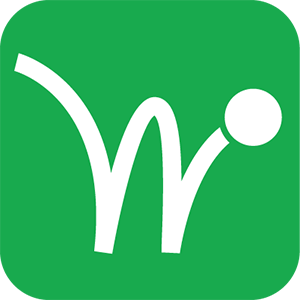 New Phonics Intervention: Word Warm-ups Live
Our research-based phonics intervention, Word Warm-ups Live, was added to Read Live in August. The program is included at no additional cost and provides structured phonics instruction for students needing extra help with decoding and encoding common phonics patterns.
New Distance Learning Features
In the summer, we released a software update with new distance learning features. That update included the Login As feature which made it much easier for teachers to conduct pass activities remotely and keep students learning from home, among other improvements.
A second distance-learning update was released in the fall which included an audio recording feature to allow for asynchronous hot timings and a Waiting List page to allow users to see which students are waiting for a teacher.
Check out the Read Live User Guide to learn more about all the distance learning features.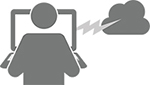 Distance Learning Support Resources
Starting in March, an exhaustive set of support documents were created to help Read Live users transition their reading instruction to a distance-learning model. These articles provide detailed instructions for communicating with parents, using screen sharing and remote access tools, performing placement, conducting timings, and much more.
Professional Development Opportunities
We hosted dozens of free webinars this past year to help support teachers using Read Naturally programs and to provide additional learning opportunities related to other literacy topics. We're also offering free, private webinars with Read Naturally experts for personalized training and support.
Other Notable Projects
Several other updates were made this past year. Support for Google (G Suite) for Education was added to Read Live in April. In June, the Read Naturally Live content was updated to remove placement levels from the curriculum set and refresh passages across all levels. Many other small usability issues were resolved, and new features added in response to your feedback.
Much More to Come
At Read Naturally, we pride ourselves on the quality of our materials, our dedicated service to educators, and the success of students who use our products. The work continues and there are even more exciting things planned for 2021. Stay tuned!