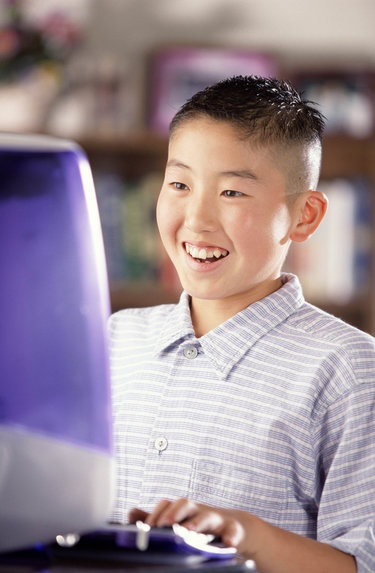 If your school uses Google (G Suite) for Education, students may now login to Read Live with their Google accounts. Securely accessing Read Live using the same account used for Gmail, Google Classroom, and other Google services streamlines the login process and reduces the burden of needing to keep track of multiple user IDs and passwords. This widely requested enhancement is featured in the latest update to Read Live, which went into effect over the weekend.
Read Live account administrators must follow a series of steps to enable this feature. Click here for details on how to set it up in just a few steps. By completing this process, students will be able to use Read Live without entering a user ID and password each time they open the application. If you run into difficulties, view our troubleshooting guide here, or get in touch with our team.
We are very excited to offer this new feature to Read Live users. This is a challenging time in education, and we want to ease whatever burdens we can for the students and teachers who are working so hard from home. It is our hope that, with a simpler login process, students will be able to get to work more quickly and easily—clocking valuable extra minutes on their journey to becoming fluent readers.
Please don't hesitate to reach out if you need assistance. We're here for you.