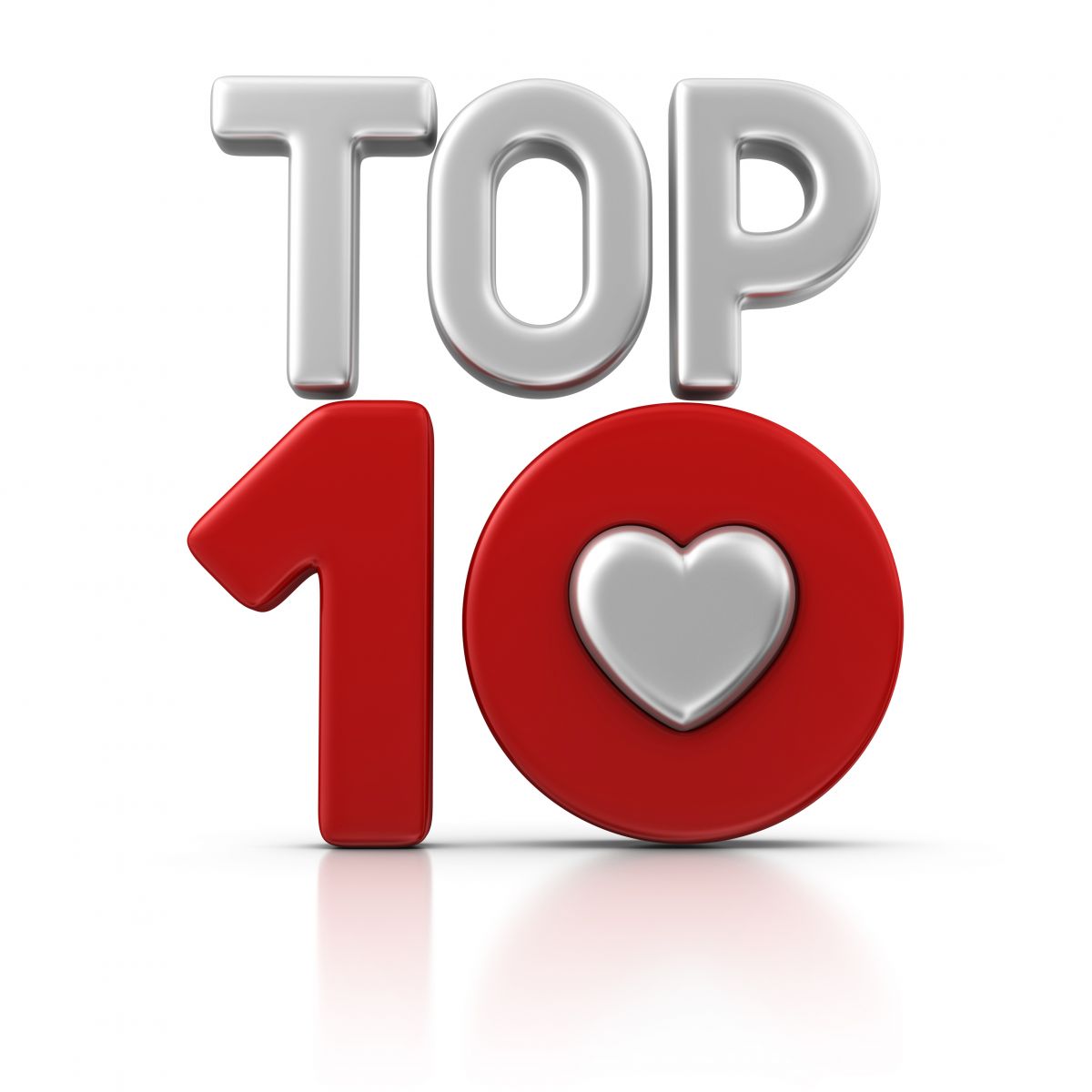 We made it to June! Congrats on wrapping up another fantastic school year. We hope you get the opportunity to look back at all you accomplished this year and celebrate a job well done. One of our traditions here at Read Naturally is to look back at all the blog posts we wrote this year and see which ones were the most popular with our readers. This provides a great opportunity to highlight content you may have missed during the busy school year.
In descending order, here are the top 10 blog posts of the 2022-23 school year.
10: In tenth place is Stories From the Lab: Word Warm-ups Live Boosts Students' Progress in Read Naturally Live. In this guest post, a teacher who uses Read Live every day describes the accelerated progress students can make when they use Word Warm-ups Live and Read Naturally Live in tandem. After getting direct phonics instruction in Word Warm-ups Live, students can apply their decoding skills to the stories in Read Naturally Live and make even greater gains in fluency and comprehension.
9: Increase Your Students' Motivation With a One Minute Reader Live Incentive Program This Summer! was our ninth most popular post this year. If your students are working in One Minute Reader Live over the summer, definitely check it out! It has some great ideas for motivating them to complete a greater number of stories and make significant progress over the next couple of months.
8. Our eighth most popular post was What Makes an Ideal Reading Environment? In this post, we share several easy and effective ways to make your environment conducive to relaxing, enjoyable reading. These are great tips for the home and the classroom, for kids and grown-ups alike!
7. Can you spot the schwa in the word "summer"? If you've ever wondered about the schwa sound—what it is, why students struggle with it, or how to teach it—check out our 7th most popular post, Recommendations for Teaching the Schwa Sound. The schwa is one of the trickiest sounds in the English language. We could all benefit from knowing more about it!
6. Questions About Reading Levels? We've Got Answers came in at number 6 this year. If you have questions about instructional vs. independent reading level or which level of material you should give your students, don't miss this post. It also includes helpful tips for explaining these concepts to parents.
5. What's the best way for your students to avoid the summer slide? Start by reading our fifth-place post, One Minute Reader Live Is an Effective and FREE Summer Reading Solution! This post includes everything you need to know to get your Read Live students set up for summer success in One Minute Reader Live. It includes printable forms, including an interactive PDF in which to type students' user IDs and passwords, to make the process as easy as possible.
4. We were excited to see that The Art and Science of Teaching Reading made the top 10, because this is probably our favorite blog post of the year. It's written by Read Naturally founder, Candyce Ihnot, who has honed her skills as a reading teacher over the past 50 years. She's worked with thousands of struggling readers during her long career, and her wisdom is not to be missed.
3. As always, the top posts on this list are the free resources posts! Free Resources for Summer came in at number 3. This post includes printable bookmarks, word games, reading trackers, and more. Print out a packet for each of your students to keep them reading all summer long!
2. Free Resources for Our Wonderful Teachers, in second place, contains a boatload of free resources, including free phonics games, vocabulary and spelling exercises, crossword puzzles, and more. You'll definitely want to bookmark this post!
1. And finally, make sure you check out our top post of the 2022-2023 school year. It was actually a two-part post! Free Resources—New Printables Part I and Free Resources—New Printables Part II are chock full of free resources to help your Read Naturally program run smoothly. These posts include printable story labels for students' folders, story trackers, blank graphs, story title scramblers, difficult word lists, stickers, students surveys, and more. Teachers couldn't get enough of these freebies this year.
And that's a wrap! As always, thank you for following along with our content this year. Our goal is to help you in your difficult and important job, and we're honored that you trust us as a resource. Be sure to keep following the blog over the summer! We already have a few great posts in the works.