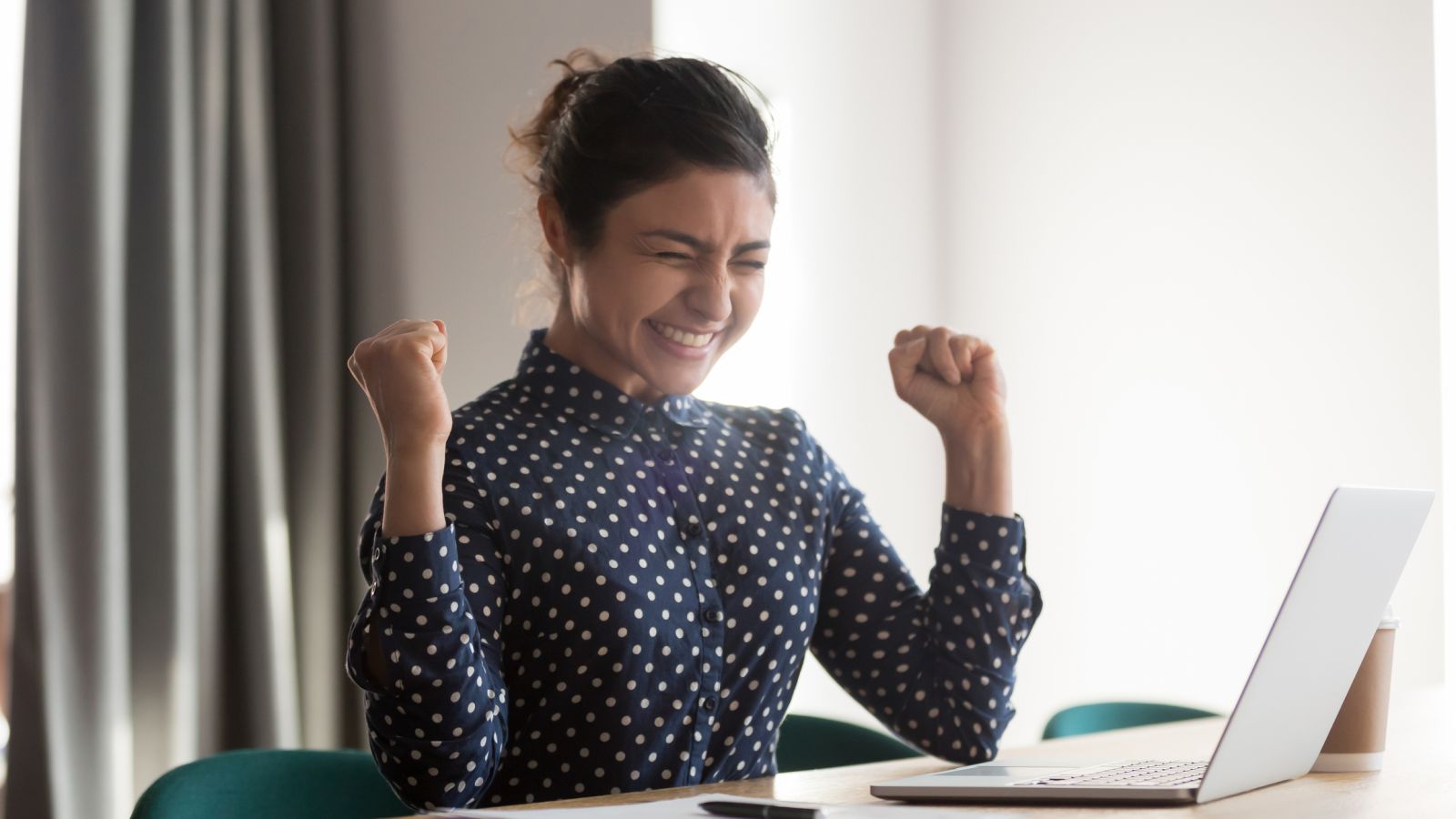 Teacher Appreciation Week officially begins on May 8. Let's celebrate with a bunch of free resources for you. These resources include phonics games, vocabulary exercises, cue cards to help emerging readers with visually confusing letters, a system for mastering the most frequently misspelled words, and more--all free!
These free resources were developed by the teachers here at Read Naturally not only as helpful tools for your classroom, but also as tokens of our appreciation for you and all the hard work you do. Click on the links below to access and download all that will be useful to you. Enjoy!
We hope you find these resources as useful as we do! As always, please reach out if there is anything we can do to support you. Also, be sure to follow us on social media for fun giveaways and teacher appreciation posts all week!
Did you know you can try Read Live with as many students as you'd like FREE for 60 days? This will give you complete access to all four curriculum options included with Read Live: Read Naturally Live, Word Warm-ups Live, One Minute Reader Live, and Read Naturally Live—Español.
Also check out a free trial of our One Minute Reader Home program--perfect for summer reading!