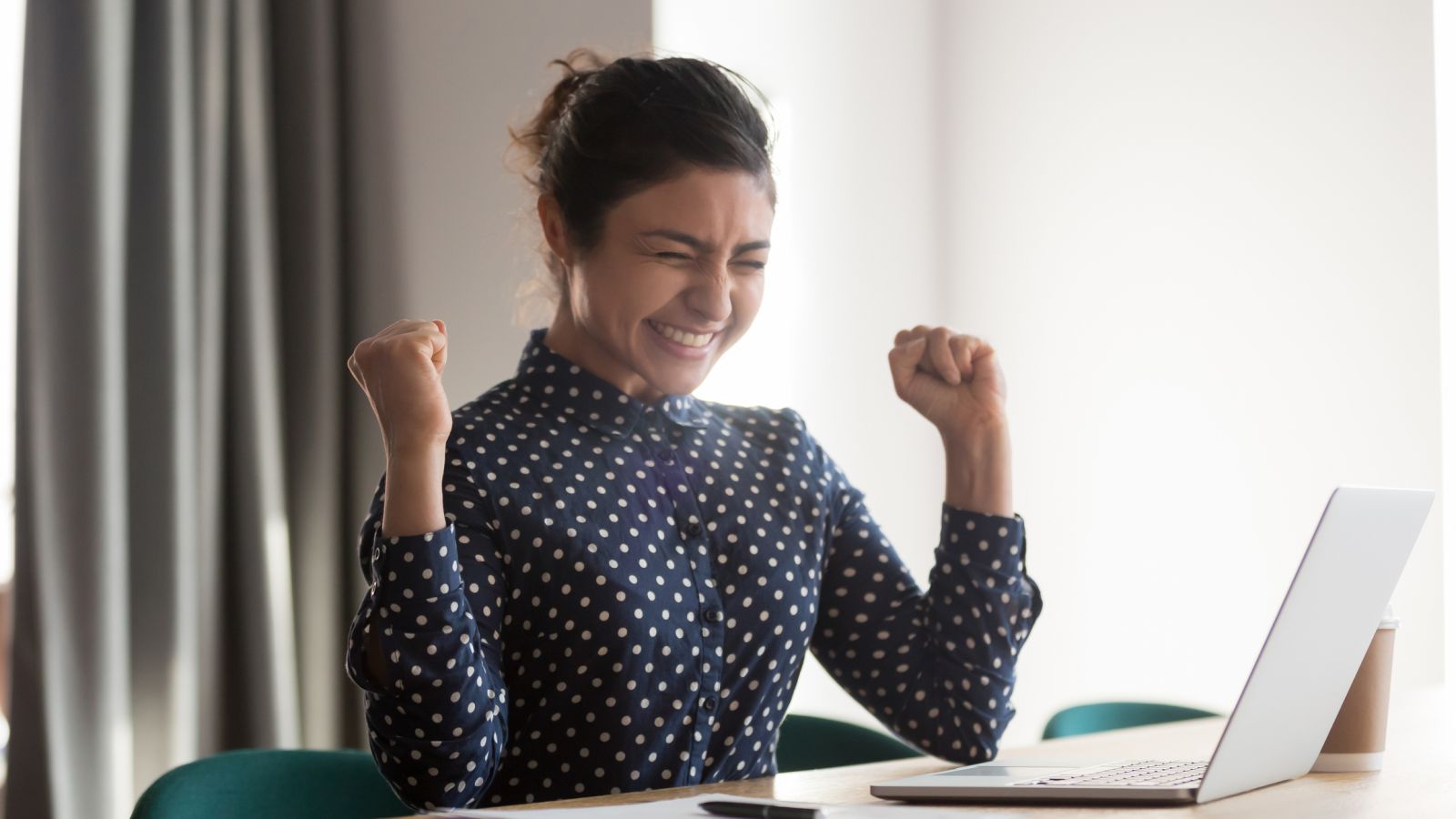 Teacher Appreciation Week officially begins next week. Let's kick it off a little early with a bunch of free resources for you. These resources include vocabulary exercises, cue cards to help emerging readers with visually confusing letters, a system for mastering the most frequently misspelled words, and more--all free!
These resources were developed by teachers, for teachers. Click on the links below to access and download them:
We hope you find these resources as useful as we do! As always, please reach out if there is anything we can do to support you.