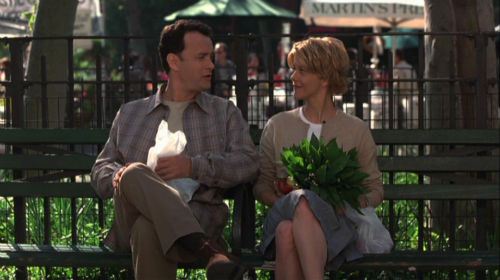 In the Tom Hanks + Meg Ryan blockbuster "You've Got Mail," a giant book superstore opens up right next to a small, independent bookstore. The movie explores how the two businesses are different. The giant store offers a wider selection. The small store provides a more personal touch. The giant store does a decent job at many things; the small store does an excellent job at a few things.
Think of Read Naturally as the small store. We're not a giant corporation that sells thousands of products. Rather, we focus on a few key challenges in education. Because we devote all of our resources to these challenges, we address them thoughtfully and well. As a result, we develop high-quality products—products that truly deliver. What's more, we employ a staff of experts who provide incredible customer service.
So what are the challenges we address? Generally speaking, we focus on struggling readers. But as you know, there are many categories within that population. Specifically, our tools are designed for:
If you or an educator you know needs support in any of the categories above, we encourage you to discover how Read Naturally can help. Click on the links to learn more about how our products and services can meet your needs.
In "You've Got Mail," Tom and Meg end up living happily ever after. If you're facing any of the challenges we address, we hope you'll find your happy ending here with us.