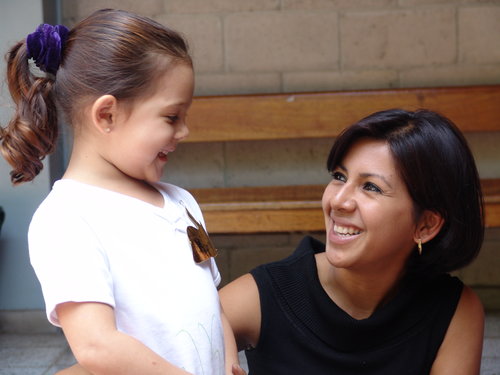 Earlier this month, we recognized Abraham Lincoln Elementary School in Hastings, NE as our 2019-2020 School of the Year. This distinction earned the school $2,000 in Read Naturally materials of the educators' choice. Click here to view Abraham Lincoln Elementary's winning submission. We also recognized Corona Foothills Middle School (Vail, AZ) and Upson-Lee Elementary School (Thomaston, GA) as runners-up. Each of these schools received $500 in Read Naturally materials.
At the end of the current school year, we'll choose another School of the Year winner and two more runners-up. Will your school be a big winner? It's never too early to start documenting the reasons why your school should receive this award.
Our School of the Year program recognizes schools whose students substantially improve their reading skills using Read Live throughout a school year. Winning schools demonstrate a commitment to using Read Live with fidelity; students' growth in reading proficiency; and positive changes in student attitudes and motivation. Read more about past School of the Year winners here, and start thinking about your submission now. We will open up the entry form for nominations later in the school year.
We would also be thrilled to recognize your hardworking students throughout the school year. The Read Naturally Star of the Month program celebrates students who work diligently to improve their reading skills using Read Naturally's intervention programs. Each month, we select a student to feature in our blog and newsletter. The selected student wins a $50 Barnes and Noble gift card, and the school/teacher who nominated the student receives a $200 gift certificate for Read Naturally materials. Read the stories of past Star Student winners here. You may nominate a Star of the Month any time during the school year. Fill out the entry form here.
These programs allow us to celebrate the schools and students who are committed to improving reading skills. We know there are thousands of educators and students out there working tirelessly to this end—and we would love to hear from you. Please apply for these awards so that we can recognize your efforts. In addition, contact us anytime to share your Read Naturally success stories. They always brighten our day!