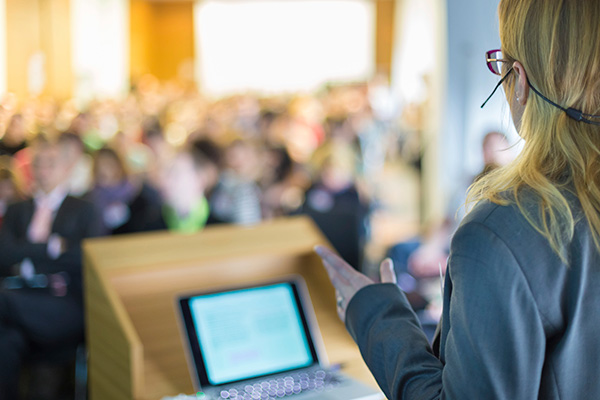 This month's free 60-minute webinar is Read Naturally Live: Beyond the Basics. Our educational consultant, Karen Hunter, will offer expert tips and tricks to help you make the most of your Read Live program. If you want to learn more about Read Live's many features and help your students maximize progress, this webinar is for you.


Watch a recording of the "Read Naturally Live: Beyond the Basics" webinar
Our free webinars, offered monthly from now through May, are a wonderful way to receive training in a certain area without the time or expense of attending a live seminar. We hope you take advantage of this valuable offering!
Click here for a full schedule of upcoming webinars. If you can't attend the live presentation of a webinar that interests you, please register anyway to receive a recording of the session. You can view all past webinars in the Knowledgebase section of our website.
We look forward to "seeing" you in the audience!