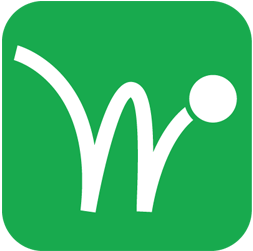 Attention, Read Live subscribers! Did you know our individualized phonics program, Word Warm-ups Live, is now available to you? Word Warm-ups Live is a versatile phonics program designed to meet the needs of various student populations. It is well-suited to be used either as an intervention for students with phonics weaknesses or as part of regular classroom instruction for first and second graders. Teachers love this program because all students can work on phonics at the same time, but individual students can focus on the specific phonics skills they need to develop.
Prior to implementing Word Warm-ups Live in your classroom, you'll need to assess each student to determine the student's individual phonics needs. Click here for everything you need to know about administering this assessment, as well as for the assessment itself. This 5-minute video is also full of helpful information about assessing and placing students in Word Warm-ups Live.
Additionally, we're pleased to announce a new tool on our website to assist in this process. This new page contains audio examples of the phonics sounds students will attempt during the Word Warm-ups Live Assessment and work on in the Word Warm-ups Live exercises. Educators may use this guide to help score the assessment and to understand pronunciation of the patterns in the exercises. With these audio examples, educators will be able to easily determine whether the student has achieved mastery of a particular phonics sound. Click here to access the audio guide!
Once you assess and place your students in Word Warm-ups Live, they'll be able to take off in the program and master the phonics skills they need in order to become fluent readers. If you have questions about the Word Warm-ups Live Phonics Assessment or the Word Warm-ups program, please get in touch. We are eager for you to make use of this effective new program!