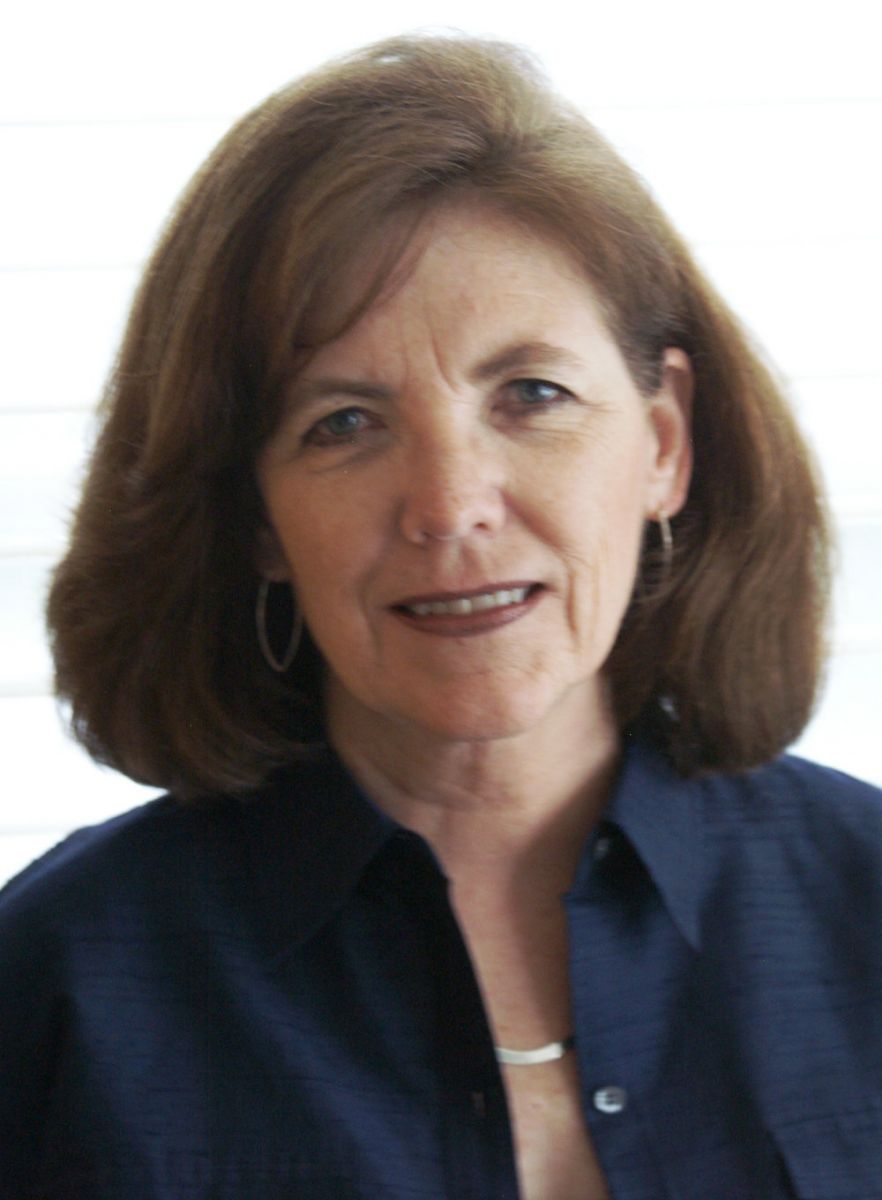 Prior to becoming Read Naturally's Educational Consultant, Karen Hunter was a reading specialist, special education teacher, and teacher trainer for 30 years in California. Karen is always brainstorming ways to teach valuable skills to students, and she has a knack for developing creative and motivating tools. This past year, our blog featured three posts by Karen, each one including a free resource she developed. Readers couldn't download the content quickly enough. In case you missed them, we wanted to share them again.
Sketching Vocabulary Words describes the word-learning strategy of sketching pictures. By connecting a new word with something personally meaningful and then drawing a picture of it, students are more apt to remember the word's meaning. This post includes a downloadable template for using this strategy with vocabulary words of your choice.
Free Phonics Worksheet: A Valuable Strategy for Building Automaticity in Phonics and Word Recognition describes an effective strategy for developing a student's ability to decode words automatically. This post explains how to implement this strategy with any word list. It includes two downloadable materials: a word list template and a progress graph.
Communicating Day-to-Day Progress explains how using a "Reading Update" can help motivate students and communicate success with classroom teachers and/or parents. It includes a downloadable Reading Update form.
We hope you use and share this information in the coming school year. Stay connected with us via Facebook, Twitter, RN Bookmark, and/or our email list for additional tips, free resources, and more.