May's "Appy Hour" presentation marked the final webinar in our free series for this year. Thank you to everyone who attended! We were thrilled to offer relevant information and resources to fellow educators, and we enjoyed getting to know you on the other side of the screen.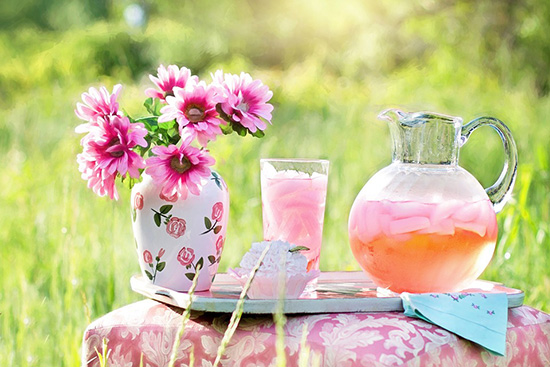 Did you miss one of our live presentations? Not to worry! We have recordings of each webinar available for free on our website. Summer is an ideal time to catch up on this valuable content. We promise you'll be glad you did. In fact, consider tuning in from a sunny spot outdoors. Pour yourself a cold beverage and put your feet up. Doesn't that sound nice?
Click here to access all webinar recordings. View them anytime, and spread the word!
Webinar presentations include:
Foundational Reading Skills
Reading for Meaning—Fluently
How Read Naturally Develops True Reading Fluency
Read Naturally Live Basics
Read Naturally Live: Beyond the Basics
Read Naturally Live: Checking and Adjusting Student Placement
Read Live Update and Demo of Idioms Series
Read Naturally Encore: Implementing the Steps
Funemics: Phonemic Awareness in 3D
Read Naturally GATE: Reading Intervention for Small Groups
Appy Hour: Expand Your Digital Toolbox With Instructional Apps
Our office is open all summer long if you have questions about our webinars or materials. We'd love to chat!