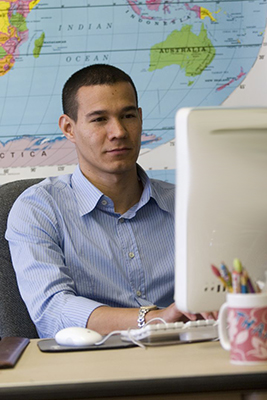 One of the most frequently accessed tools on our website is the Read Live User Guide. This is the go-to resource for Read Live users with questions about anything from changing a password to customizing story options. Until recently, this guide was in PDF format. We're pleased to report that it's now HTML format, making it even easier to access and navigate. Click here to check it out.
What are the advantages of the new format? You'll no longer need to download a PDF or scroll through pages that aren't relevant to you. Just check the table of contents for the topic you need, and click the link. There are over 150 links to connect you immediately to the information you need—making this guide over 150 times more user friendly.
This easy-to-navigate user guide is the best, most convenient place to find the answers to all your Read Live questions. It's thorough, organized, and clearly written. Even if you don't have questions, take a look—you might discover something new. And please share this resource with colleagues. Our hope is that this guide will help you embark on your best Read Live year yet.