Update: One Minute Reader Live is now included as a component of Read Live. The One Minute Reader iPad App has been discontinued.
You've worked hard all year to accelerate your students' progress. Thanks to your dedication, many of your students are now reading better than ever. How can you ensure this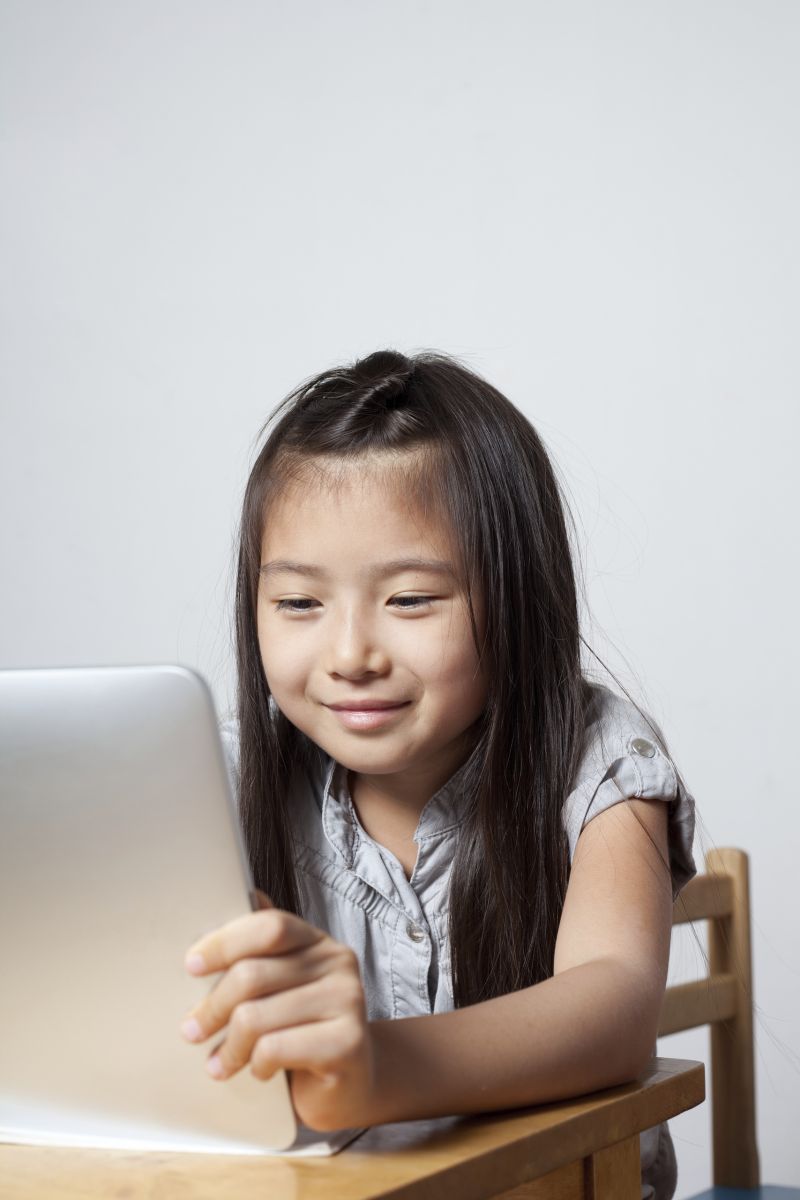 crucial progress is not lost over the summer?
While you can't personally be there to ensure your students don't experience the "summer slide," you can help them avoid it. Read Naturally's One Minute Reader and Splat-o-Nym iPad apps are your students' best bets for continuing to build fluency and vocabulary over the summer. The best part? These apps are engaging and fun! They make learning feel more like a game and less like a chore. Also, your students can try them out for free!
About the Apps...
Our award-winning One Minute Reader program incorporates the highly effective Read Naturally Strategy into an easy system that students can use to build reading fluency independently at home. One Minute Reader features high-interest, nonfiction content and other engaging features. Click here to download a free letter to parents that explains the One Minute Reader program in greater detail.
Splat-O-Nym is a fun and effective app to help students build vocabulary. Students master synonyms, antonyms, and words-in-context as they learn thousands of useful new words. They have so much fun "splatting" words, accumulating points, and moving from level to level, they often forget that they're learning!
Both apps have free versions that allow parents to try them out at no cost!
Questions? Contact us by leaving a comment below, emailing info@readnaturally.com, or calling 800.788.4085. Parents are encouraged to get in touch as well.