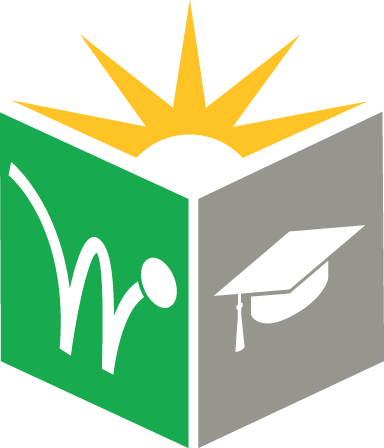 A new online course is now available for Word Warm-ups Live, our research-based phonics intervention. Read Naturally Online Courses for Teachers provides free self-paced, on-demand training to help you thoroughly understand how to implement Read Live programs with your students. The Word Warm-ups Live course includes seven lessons covering everything you need to know to be successful:
Overview and Course Description
Introduction
Planning and Setting Up
Assessing Needs and Assigning Intervention(s)
Implementing the Steps
Monitoring Performance
Troubleshooting Student Performance
Our online courses are an easy and effective way to learn about Read Live programs to achieve the best results for your students. Completing the Word Warm-ups Live course only takes about two hours and includes a personalized certificate upon completion.
Those who have completed the Read Naturally Live online course know the incredible value of these free resources.
"I really appreciated the content of the course and feel I can now confidently implement it with students. The background shared is important in understanding the critical aspects of the program and the videos provided more depth of knowledge. Additionally, the 'check for understanding' questions kept me engaged with the material in ensuring I was grasping the details. Thank you for providing this training! – FIVE STARS" Read more reviews here.
*PLEASE NOTE: You will need to create a readnaturally.com account, if you don't already have one, before working in an online course. This is not the same as your Read Live account profile. For questions, please contact Support.