Update: One Minute Reader Live is now included as a component of Read Live. The One Minute Reader iPad App has been discontinued.
The Holiday Season is upon us, along with all the extra student excitement that makes this time of year oh-so-special. By this point in the school year, Read Naturally students have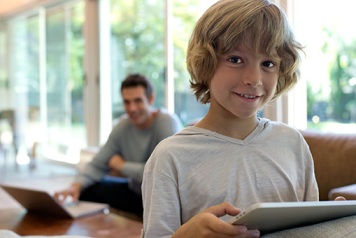 become more competent in reading and are advancing through stories and levels more quickly. How can you empower them to keep up their skills over winter break?
We've put together the following list of suggestions to help your students continue improving their literacy at home:
In addition, encourage parents to support their children literacy-boosting activities such as writing thank-you notes, making grocery lists, reading the directions of board games, and, of course, reading plenty of good books together.
We hope your students' winter break plans include plenty of the three R's: Rest, Relaxation, and Reading. We hope yours do too!