We are pleased to feature Karen Hunter as a guest blogger today on RN Bookmark. Before becoming Read Naturally's Director of Curriculum & Professional Development in 2007, Karen was a reading specialist, special education teacher, and teacher trainer for 30 years in California. There she developed a passion for teaching the crucial and often difficult skill of spelling to struggling students. Bringing her expertise to Read Naturally, Karen was instrumental in the development and management of our spelling product, Signs for Sounds. In this post, Karen shares information on the importance of teaching spelling. She includes resources that will help you evaluate your current spelling curriculum or a new program you might be considering.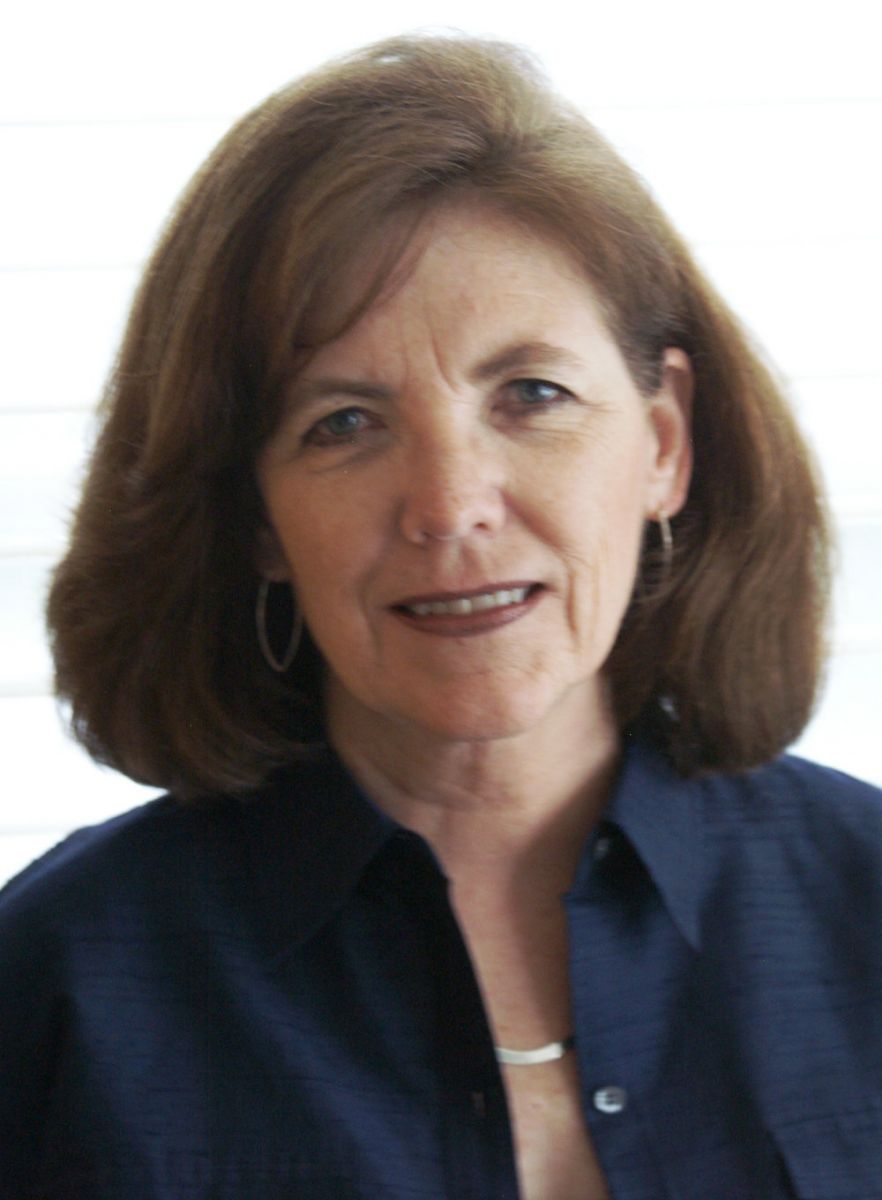 Why Teach Spelling?
By Karen Hunter
Spelling is a subject near and dear to my heart. As a reading specialist and special education teacher, most of my students came to me as struggling readers, but they often found spelling and writing even more challenging. To fully support these students, I knew I needed to understand spelling research and find effective ways to teach this skill. As I worked with my students on spelling, I observed how this skill strengthened their appreciation of language and fostered proficiency in decoding and high-frequency word recognition.
And yet, today we have something that we didn't have years ago: automated spell-check. It's tempting to believe that this tool renders the challenge of spelling instruction unnecessary. After all, if a computer can spell for our students, why should they learn to do it themselves?
Teaching spelling is just as important as it used to be—perhaps even more so. In this age of mass communication, more words are being read and written than ever before. Reading and writing fluency have never been more crucial, and the mastery of these skills requires proficiency in spelling.
Spelling forces the brain to synthesize its knowledge of a word—to reconcile how the word sounds, how it looks, and how it employs the rules and idiosyncrasies of our language. This is a highly beneficial skill. When students can both decode (read words) and encode (spell words), they have a much better grasp of language overall. Simply put, learning to spell helps our students become better readers and better writers.
The Center on Instruction (COI) recently published Why Teach Spelling?, a free resource with an abundance of research on this topic. The booklet addresses why spelling instruction merits quality classroom time, as well as the most effective ways to teach spelling. It also contains a checklist for evaluating a spelling program, which will help you determine whether a particular spelling program aligns with research-based components of efficacy. Finally, the booklet contains Tables of Common Core State Standards Linked to Spelling. These tables provide grade-level expectations related to spelling as identified by the Common Core State Standards.
I believe you will find the tables and the evaluation tool to be particularly useful for evaluating your current program or reviewing a new program you might be considering. I recently plugged Read Naturally's Signs for Sounds spelling program into the checklist and was pleased to see how well it aligned with the critical components. Click on the link to review the Signs for Sounds evaluation.
Spelling is challenging to master, and it's challenging to teach. I hope that Signs for Sounds, or whichever program you choose to implement, will help you teach this highly important skill with success. Remember that nothing—not even the most sophisticated computerized spell-checker—can replace the high-level work our brains do when we spell words ourselves. Developing this skill in your students will foster greater success in reading and writing.
Do you have thoughts on this topic? Leave a note in the comments section!