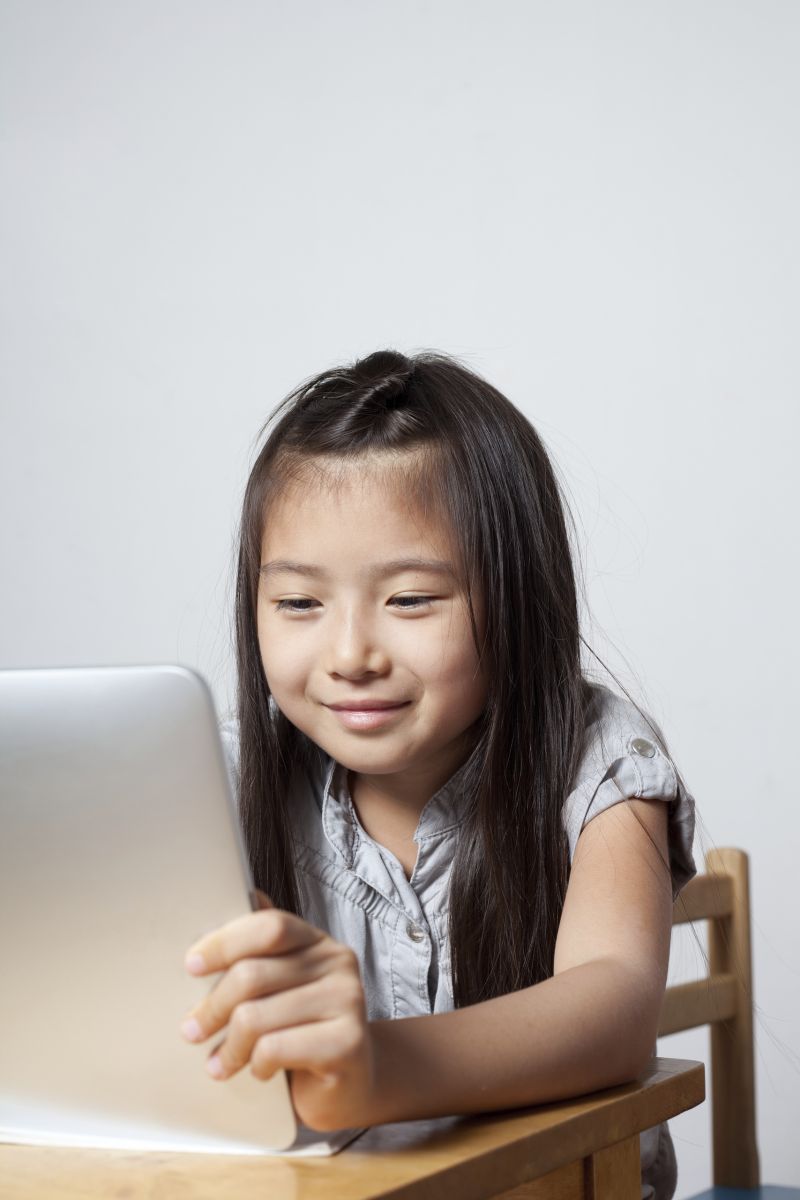 Update: One Minute Reader Live is now included as a component of Read Live. The One Minute Reader iPad App has been discontinued.
An increasing number of schools are implementing iPad programs, which means an increasing number of teachers are looking for the best apps to improve reading proficiency. ​If this is you, we're pleased to inform you that Read Naturally offers two highly successful, highly affordable apps: Read Live and One Minute Reader. Which one is right for you?
Read Live and One Minute Reader both use the award-winning Read Naturally Strategy to accelerate reading achievement. Beyond this, the apps are actually quite different. The content is different, the layout is different, and the features are different. Most importantly, Read Live and One Minute Reader serve different purposes.
Read Live is meant to be used in school, with teacher support. One Minute Reader is intended for independent use at home. If you're looking for an app that can be used both at school and at home, we recommend Read Live.
This table outlines the specific differences between the Read Live app and the One Minute Reader app. Think about how you intend to use the app, and analyze this table to choose the best one for your students.
We also have a table that highlights the differences between all of our Read Naturally Strategy programs. Read more about that table here.
We are pleased to offer a variety of solutions to accommodate a variety of students. If any of our programs interest you, please get in touch to request a free trial.
Click here to compare our various Read Naturally Strategy programs.