​Update: Watch a recording of this webinar now!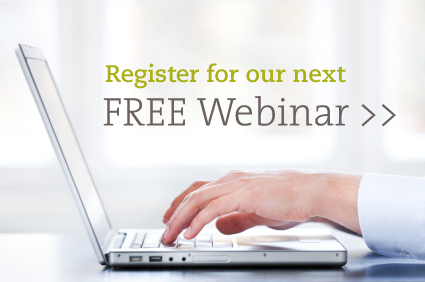 Join us for a webinar on Sep 29, 2015 at 11:00 AM CDT.
It's time to head back to the classroom with Read Naturally's Read Live program. Learn more about our online reading assessment and intervention tools during this limited availability public webinar offered exclusively to you and your staff.
Learn the basics about our online fluency assessment program, Benchmark Assessor Live.
Learn how to accomplish 4 key tasks to get your students started on the path to reading success with Read Naturally Live.
Learn how students work through the steps of Read Naturally Live to improve fluency, support vocabulary, and promote comprehension in a relatively short time—and why each step is critical to achieving maximum results.
Learn how to access reports to assist you in monitoring student progress and adjusting levels and goals.
Learn where you can find valuable resources on the Read Naturally web site, at no additional cost, including a FREE 60-DAY TRIAL.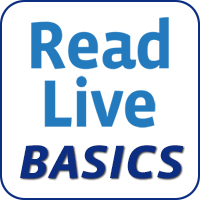 This FREE 60-minute webinar is appropriate for:
Principals
Teachers
Reading specialists
Title I
Special Ed and RTI
Curriculum specialists
Technical staff
After registering, you will receive a confirmation email containing information about joining the webinar. For those who can't attend our live session, we'll provide a recording.