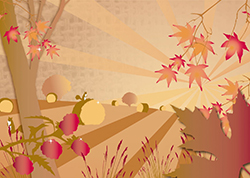 You've likely heard the old saying, "to everything there is a season." This timeless wisdom applies to many aspects of life—including, yes, benchmark assessments.
After Read Naturally implemented Benchmark Assessor Live* assessments, we realized a need to reinforce the importance of following testing date guidelines. To ensure the most accurate data, schools must conduct benchmark assessments during specific periods of the school year, and these tests should be a certain number of weeks apart.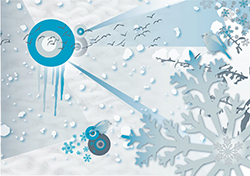 Generally speaking, you will conduct benchmark assessments once in the fall, once in the winter, and once in the spring. Read Naturally recommends the following testing periods for each season:
Fall: August 15 – October 3
Winter: December 19 – February 6
Spring: April 23 – June 11
It is equally important to ensure that test sessions are approximately 16 weeks apart. If the length of time between assessments is not considered, your data may be skewed.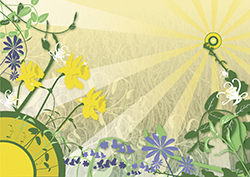 For example, consider a student who is tested on October 3 in the fall and December 1 in the winter. Because this student has only eight weeks of instruction between test dates, her graph will not reflect the gains that may be apparent if the winter test date was a full 16 weeks later. Furthermore, if the student has only eight weeks between the fall and winter tests and cannot begin spring testing until April, the period between the winter and spring tests is too long. This student's graph would likely illustrate little gain early in the school year and significant gain late in the school year, which wouldn't necessarily be an accurate portrayal of her growth.
Please consider this important information as you plan your assessment dates for the rest of this school year. As always, if you have questions, feel free to email us at info@readnaturally.com, call us at 800-788-4085, or leave a note in the comments section below.
*Service and support for Benchmark Assessor Live terminated June 30, 2019.