Why are video games addicting? Neuroscience answers it with complicated data on neuron pathways and dopamine. Ask a child, and his answer will be much simpler: Because they're fun!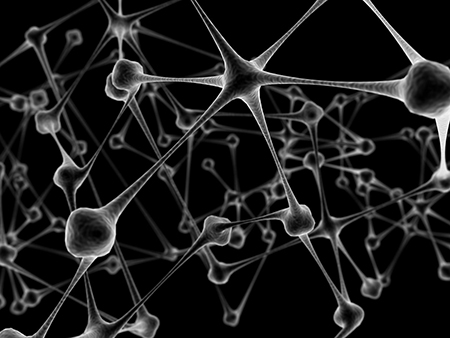 Humans are hard-wired for play, and research confirms that play is an optimal way to learn. When we're playing games, we're learning new systems and rules. We're making choices and mastering new skills. But one problem with many video games is that we're spending an incredible amount of time learning about the game, and not necessarily about anything else.
Well-developed digital education games are different. Educators have found that, when games teach useful skills and concepts, integrating play and technology can foster rich learning and increase student engagement.
This is the topic of the 2015 Speak Up National Research Project, From Print to Pixel: The role of videos, games, animations and simulations within K-12 education. The project report, released earlier this month, presents findings from over half a million surveys distributed to teachers, administrators, students, parents, and librarians. A key finding is that students, parents, and educators believe schools need to offer a different kind of learning experience to prepare students for the future. According to the survey participants, this experience should include educational videos and digital games.
Educators looking to respond to this desire have a tall mountain to climb. They need to find digital content that truly promotes learning—and there are millions of options to sift through.
Rest assured, if vocabulary is an area of focus, we have the perfect game for you. Our Splat-o-Nym app is as educational as it is fun! Let them play a little bit each day, and they'll develop a solid understanding of hundreds of useful new words.
Our Read Naturally Strategy programs and apps also incorporate game-based learning. They consistently motivate students to put forth their best effort, in part because students are eager to beat their scores and move to the next level.
We urge you to check out this year's Speak Up research project to learn more about what's gaining traction in today's schools, and we'd love for you to partner with Read Naturally as you work to deliver research-based, educational (and fun!) digital solutions.