How do you think your students are doing on their summer reading lists so far? It's fun to imagine them leaned up against a shady tree with a good classic, isn't it? (A teacher can dream!) Wouldn't you love that kind of lazy day? Who's to say you can't have one—or several?
Summer reading is important for teachers too. And usually, after a busy school year, it's quite a treat. The only hard part is figuring out which books are worth your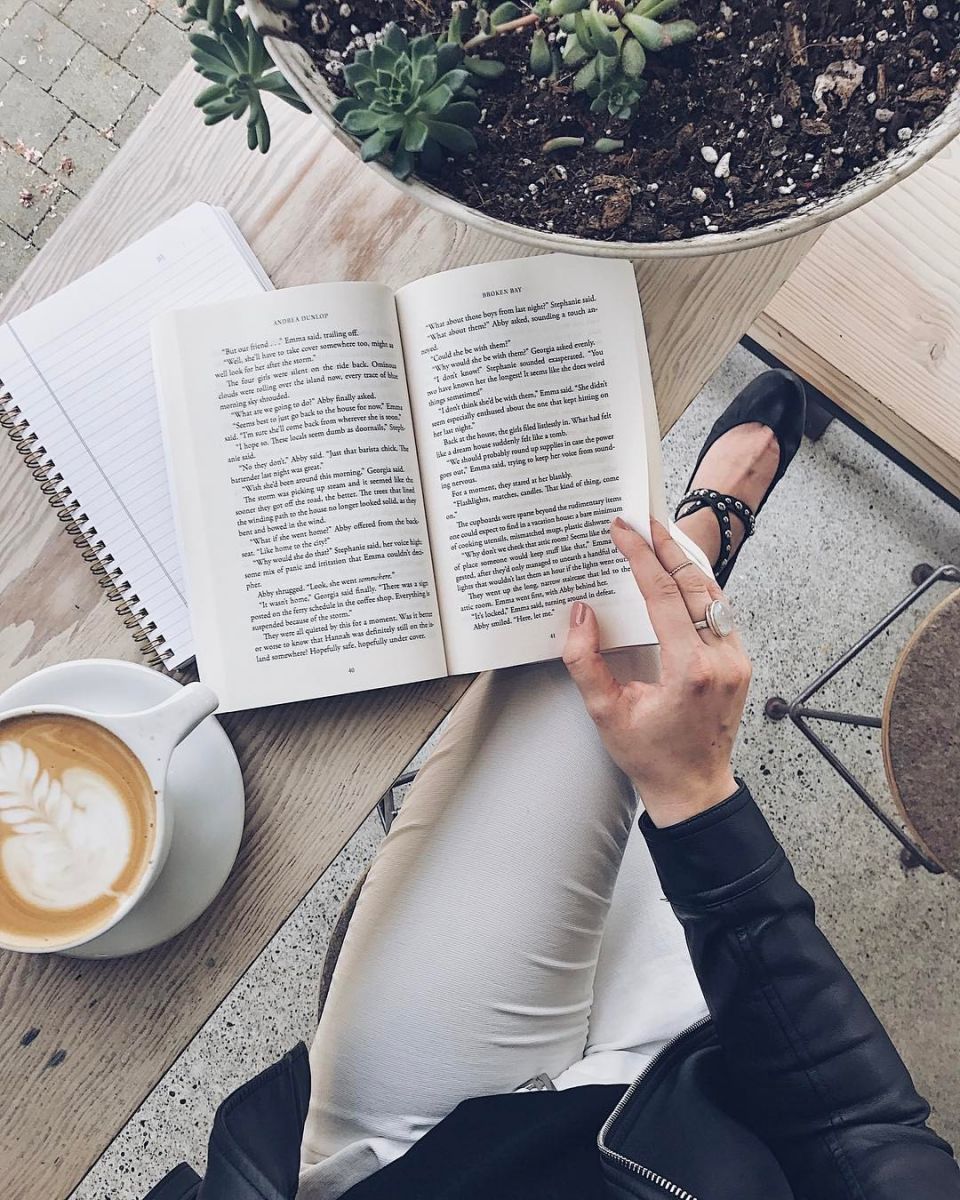 precious summer hours. Thankfully, the Internet is full of great book lists, many of which are curated just for teachers. We especially liked this list, published in the Washington Post, which includes 50 book recommendations from college admissions counselors and deans across the country. We also enjoyed this list, recently published on the Edutopia blog.
In addition, we asked a couple of the teachers on our staff which books they would recommend to our blog readers. Karen McKenna, our Director of Curriculum, and Karen Hunter, our Educational Consultant, are both avid readers with discriminating taste. I'd read any book they pointed me to! I'm glad to have their suggestions in my pocket, and I think you will be too.
For your convenience, we combined their recommendations into one list. Enjoy!
Summer Reading Recommendations from Karen McKenna, Director of Curriculum, and Karen Hunter, Educational Consultant
Books About Teaching/Students
Mindset, The New Psychology of Success by Carol Dweck
The Lost Children by Mary MacCracken
Lovey by Mary MacCracken
City Kid by Mary MacCracken
Language at the Speed of Sight: How We Read, Why So Many Can't, And What Can Be Done About It by Mark Seidenberg
Adult Summer Reading
Wild Swans: Three Daughters by Chang Jung
Half of a Yellow Sun by Chimamanda Ngozi Adichie
The Language of Flowers by Vanessa Diffenbaugh
Wild: From Lost to Found on the Pacific Crest Trail by Cheryl Strayed
The Greenlanders by Jane Smiley
Loving Frank by Nancy Horan
Me Before You by Jojo Moyes
Big, Little Lies by Lianne Moriarty
A Man Called Ove by Fredrik Backman
So Big by Edna Ferber
Before We Were Yours by Lisa Wingate
A Gentleman in Moscow by Amor Towles
My Grandmother Asked Me to Tell You She's Sorry by Fredrik Backman
Young Adult 5-Star Classics
Where the Red Fern Grows by Wilson Rawls
The Giver by Lois Lowry
The Chronicles of Narnia #1-7 by C.S. Lewis
Animal Farm by George Orwell
Old Yeller by Fred Gipson
Tuck Everlasting by Natalie Babbitt
A Wrinkle in Time Trilogy by Madeleine L'Engle
The Princess Bride by William Goldman
The Art of Racing in the Rain by Garth Stein
Number the Stars by Lois Lowry
The Golden Compass Trilogy by Phillip Pullman
Stone Fox by John Reynolds Gardiner
Hatchet by Gary Paulsen
Do you have any suggestions you'd add? If so, we'd love to hear them. Please write them in the comments in this post or on our Facebook page. Happy summer, and happy reading!