If you've been following our blog, you know that our most popular posts are the ones in which we offer free resources. Teachers can't get enough of this useful content! Have you downloaded these resources yet?
Maybe you missed a post or two. Maybe you read the posts and made a mental note to download the files later, in a calmer, more organized moment.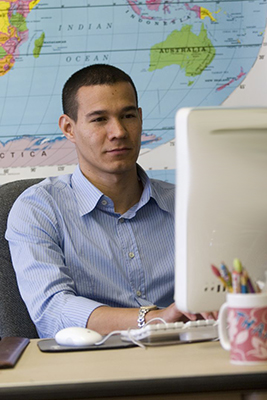 If this is you, that moment is now! We're smack-dab in the middle of summer. Hopefully by now you've had a chance to catch your breath. It's an ideal time to sort through your teaching materials, get rid of content that is no longer useful to you, and acquire content that will serve you well in the year ahead.
These days, you can get a lot of free stuff online, but you'll be hard pressed to find materials that rival the quality offered by Read Naturally. All of our materials are research based, developed by educators, and professionally formatted and written for ease of use in the classroom.
For your convenience, we've posted all of our free downloads in one central location on our website. The content is sorted under headings such as "Teacher Tools" and "Research," so you can easily sift through the hundreds of useful documents we offer to educators free of charge.
To make it even easier for you, we've included some quick links below to some of our most popular downloads. Enjoy!
Focus Word System for Mastering Frequently Misspelled Words
Cue Cards for Helping Students Master Visually Confusing Letters
Sketching Vocabulary Words: A Valuable Word-Learning Strategy
Read Naturally Live Fidelity Checklist
Hasbrouck & Tindal Oral Reading Fluency Data
A Teacher's Strategy for Teaching Comprehension Questions
Developing Fluent Readers White Paper
That's just a small sample of the free, high-quality content we offer. Visit the Documents & Resources section of our website for much more.
Got questions? Please get in touch. Our office is open all summer.