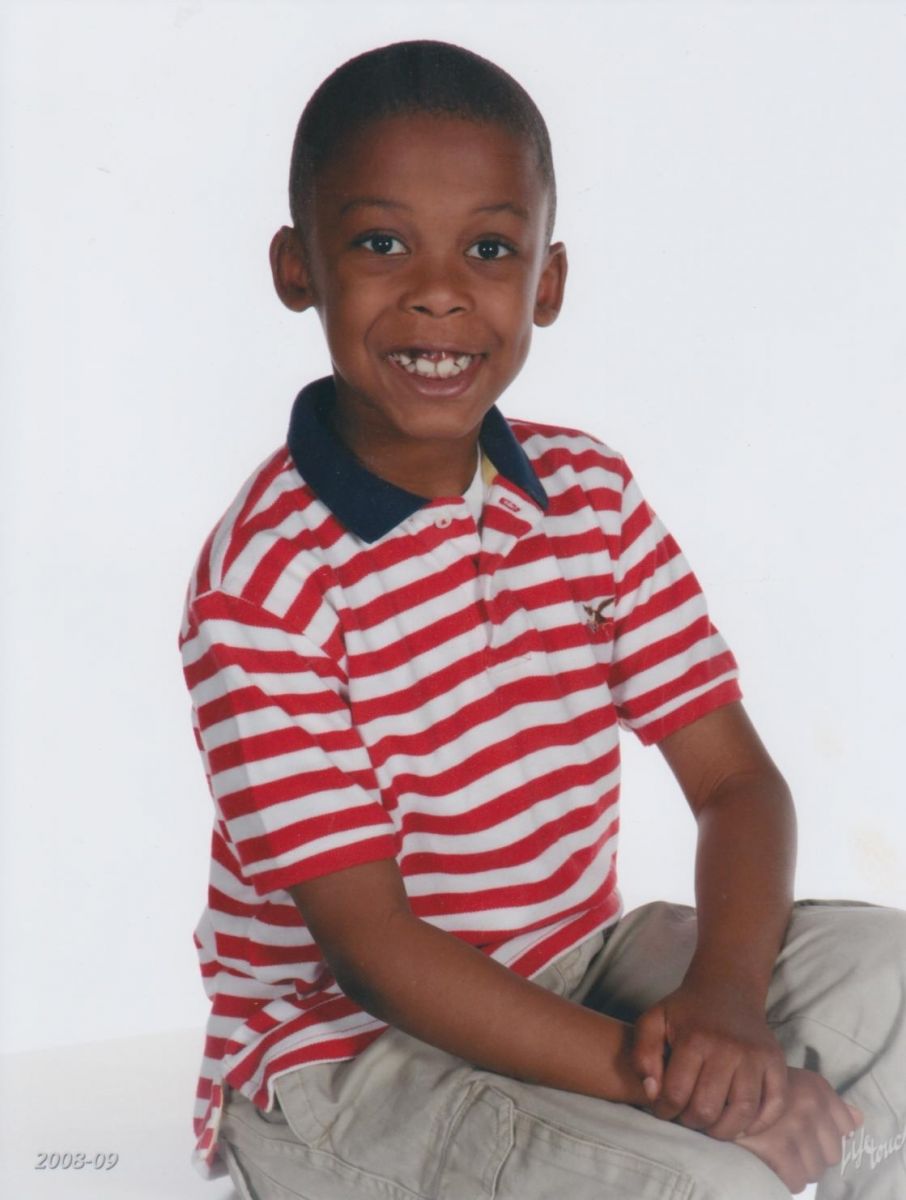 Congratulations to Star Student Roy P. from Stone Mountain, GA! Roy is a third-grade student in Gwinnett County. Tabatha, who is both Roy's mother and his teacher, had this to say about him:
Roy should be nominated as a Read Naturally Star of the Month because he has shown great progress in all aspects of the Read Live program. He went from reading 64 words correct per minute to over 100 words correct per minute with great comprehension. As a homeschool teacher, it is great to find a program that really works and one that leaves your student with a life long passion for reading. Roy now initiates reading sessions and shows more enthusiasm about reading assignments. His fluency and comprehension have soared to an unbelievable measure! I am very proud and pleased with his progress. I believe he will carry his love for reading into adulthood. Thanks Read Naturally. You are heaven sent!
The Read Naturally Star of the Month program is designed to celebrate students who work hard to improve their reading skills. Each month, we select one student to feature in our newsletter. The selected student will win a $20 Barnes & Noble gift card, and the school or teacher who nominated the student will receive a $200 gift certificate for Read Naturally materials.
If you entered the drawing and your student did not win this month, he or she will remain in the selection pool for future months!
To nominate your deserving student, visit the entry form.