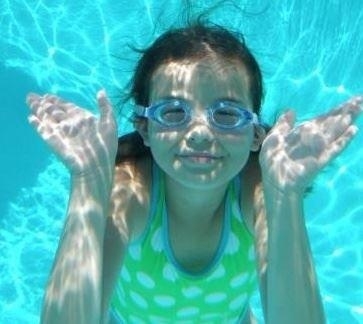 Congratulations to Star Student Jordyn C. from San Marino, CA! Jordyn is a fourth-grade student at Carver Elementary School. Jordyn's teacher, Ann Matthiessen, had this to say about her:
My student Jordyn has been receiving special education services since first grade. When I noticed that her reading was not progressing as I hoped, I started using the Read Naturally program with her. She has been using Read Naturally for the last two school years. Well, let me tell you – she has made fantastic progress in reading. Her statewide standardized test scores went from Far Below Basic in second grade to Basic in third grade. But what I am most proud of is that at the end of the school year last year, she won the "Love of Reading" award given to only one female student in the whole third grade at our school. Not only has her reading improved, but it is hard to get her nose out of a good book!! She especially loves historical fiction books. It makes me so happy when a student truly begins to love reading, especially when reading has been difficult.
The Read Naturally Star of the Month program is designed to celebrate students who work hard to improve their reading skills. Each month, we select one student to feature in our newsletter. The selected student will win a $20 Barnes & Noble gift card, and the school or teacher who nominated the student will receive a $200 gift certificate for Read Naturally materials.
If you entered the drawing and your student did not win this month, he or she will remain in the selection pool for future months!
To nominate your deserving student, visit the entry form.