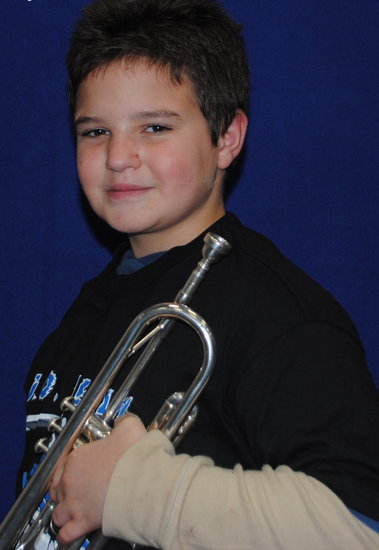 Congratulations to Star Student Isaac E., a 7th grader in Springdale, AR! He has worked hard to overcome learning obstacles and develop his reading skills.
The Read Naturally Star of the Month program is designed to celebrate students who work hard to improve their reading skills. Each month, we select one student to feature in our newsletter. The selected student will win a $20 Barnes & Noble gift card, and the school or teacher who nominated the student will receive a $200 gift certificate for Read Naturally materials.
If you entered the drawing and your student did not win this month, he or she will remain in the selection pool for future months!
To nominate your deserving student, visit the entry form.