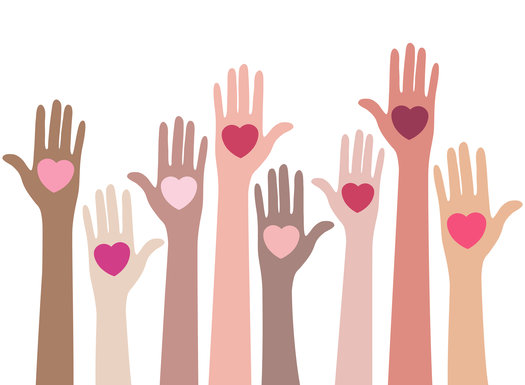 When Candyce Ihnot developed the Read Naturally Strategy back in 1989, her students were the only ones using it. It might have stayed this way, had it not been for the dedicated teachers who saw promise in Candyce's results and decided to give the strategy a try with their own students. Pleased with how well it worked, these teachers spread the word to other teachers. This is how, eventually, the Read Naturally Strategy came to help millions of struggling students read fluently.
Our reach has grown considerably since 1989, but we still rely on teachers to help get Read Naturally into the hands of the students who need it most. Districts, schools, and teachers who are considering adopting our programs are eager to get the scoop on how well Read Naturally actually works. They want to hear from the educators who are implementing, troubleshooting, and celebrating our programs in all types of classrooms and with all types of students. They want to hear from you.
Please consider submitting a product review to let other educators know about your experience using Read Naturally programs. Our mission is to help all striving readers become fluent, and your reviews help us out a great deal.
We also encourage you to connect with us on social media if you haven't done so already. You can follow us on Twitter (@ReadNaturally) or like us on Facebook to read relevant articles, find events, enter contests to win free materials, and more. If you're a Read Live user, consider joining the private Read Naturally Live Community on Facebook to share your ideas and experiences with other users. You can also connect with us on Pinterest to see how our programs look in other classrooms and get creative ideas from fellow teachers.
When you engage with us and with each other in these ways, our literacy solutions have a better chance of reaching those who need them. Without wonderful teachers like you, Read Naturally simply would not exist. Thank you for your dedication to our programs and for spreading the word to help striving readers everywhere.