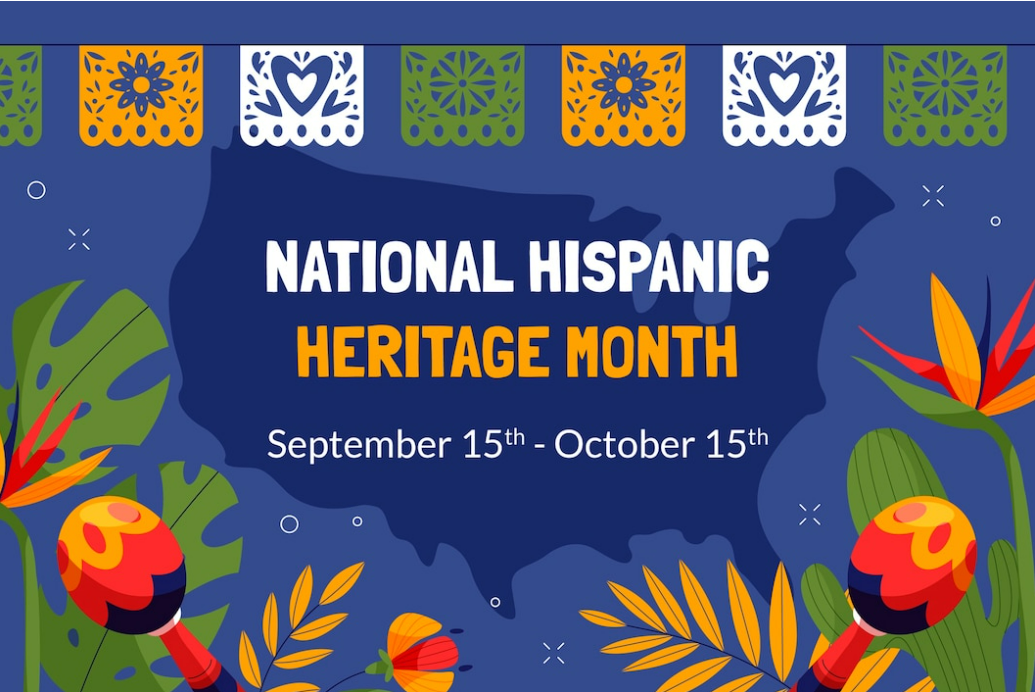 Each year, the United States celebrates National Hispanic Heritage Month from September 15 to October 15. This heritage month recognizes Hispanic Americans and their ancestors for their contributions to the history, culture, and achievements of our country. We at Read Naturally are honored to celebrate Hispanic Americans and their ancestors.
Many Hispanic American students are multilingual learners for whom Spanish is their primary language. To meet these students' needs, we developed Read Naturally Live—Español.
Read Naturally Live—Español is a Spanish-language version of Read Naturally Live that develops Spanish reading fluency. In this program, the story text, quiz questions, directions and button labels are all presented in Spanish. Read Naturally Live—Español helps native Spanish speakers develop Spanish reading skills and fluency. It also helps them build vocabulary and comprehension to support learning to read the same stories in English.
Additionally, Read Naturally Live—Español is appropriate for Spanish immersion programs and students learning to read Spanish as a second language.
Read Naturally Live—Español includes:
Natural language Spanish translations for ten levels of Read Naturally Live stories—from 1.0 to 5.6
Audio directions in Spanish and English
Spanish-language student training videos
Read Live provides teachers with the support they need to use the program successfully. Its easy-to-use screens and reports—and the online help, training videos, and free, self-paced online training courses—ensure that teachers can begin using the program quickly and effectively.
This important resource is part of the Read Live suite. All Read Live users have full access to Read Naturally Live—Español at no additional cost. Could your students benefit from a free trial of this program? Sign up here to use the entire Read Live suite with as many students as you'd like for 60 days.
We are grateful to recognize and celebrate the important contributions of Hispanic Americans and their ancestors—not just this month, but always. Please reach out and let us know how we can support you and your work with multilingual learners.
*National Hispanic Heritage Month image by Freepik