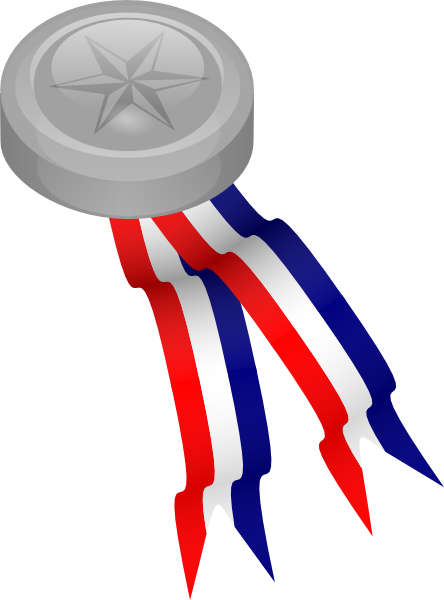 Read Naturally isn't a huge company, but that doesn't stop us from winning huge awards. Hundreds of education professionals voted for the technology tools they find most essential in education via THE Journal's first-ever Readers' Choice Awards.
We're proud to announce that Read Naturally won a silver medal in the category of Interventions & Remediation.
THE Journal is a premier resource for information about K-12 technology. Readers' Choice Award winners represent the very best tools on the market, according to educators. We're honored to be included in this prestigious list. Click here to read about each category and see all the winners.
Thank you, as always, for your support. When you implement our programs in your school, vote for us in contests, and spread the word to fellow educators, you're helping us do the important work we're here to do—improving the lives of struggling readers.