The Spanish version of Read Naturally Live was released this past weekend, and is now available to all Read Live users at no additional cost.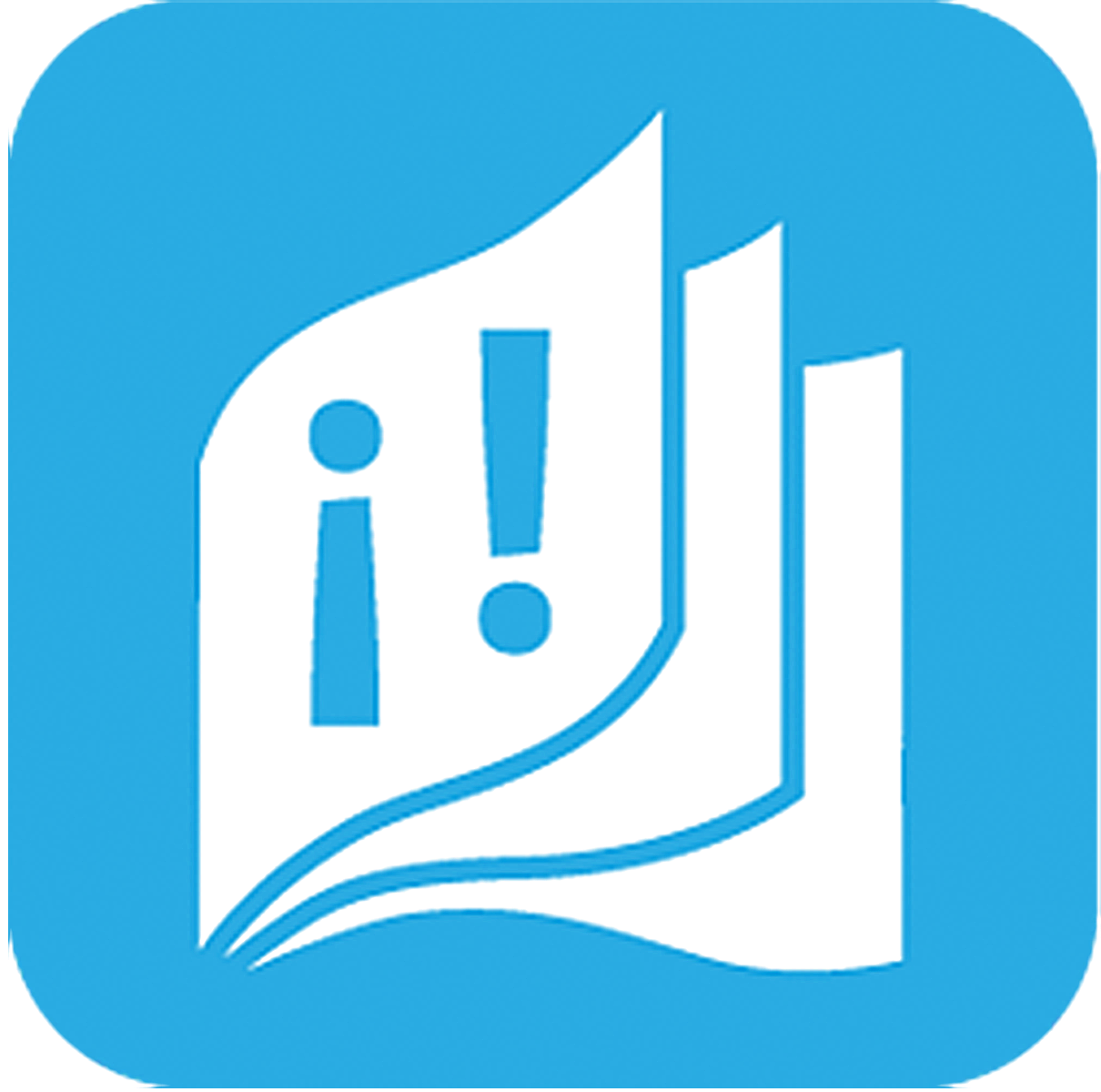 Read Naturally Live—Español utilizes the highly-effective, research-based Read Naturally Strategy to develop the literacy skills of multi-lingual readers. This mostly independent reading program supports native Spanish speakers to develop their Spanish reading fluency while developing general reading skills with Spanish texts; the program may be used before or while a student learns to read in English. The program also helps native English speakers or others to learn to read Spanish text fluently as an additional language.
Check out the latest release notes for complete details on the new addition to Read Live.
Read Naturally Live—Español provides...
An interactive reading program for learning to read in Spanish.
Support and structured practice appropriate for both native Spanish or native English speakers.
Options to easily differentiate instruction for individual student needs.
Opportunities for teachers to work with students one-on-one.
Motivating informational texts.
English translations for all stories.
We have developed a Research & Rationale Brief for Read Naturally Live—Español that explains the educational settings and students who will benefit from the program.
Learn more about Read Naturally Live—Español:
The initial release includes four levels of the Sequenced series (1.0–2.5) with 24 stories per level. Levels 3.0–4.5 will be added in Spring 2021. This new content is included with all Read Live licenses at no additional cost.