For the seventh year in a row, the Read Naturally team got together to assemble kits of back-to-school essentials for local kids in need. By assembling and donating backpack kits of school supplies to 25 kindergarten and first graders, we hope to set them up for a successful school year. This outreach project is also always a great bonding experience for our team.
In these last few weeks of summer, we're working hard to ensure a successful start of the school year for everyone our company supports—students, teachers, administrators, volunteers, parents, and all the other helpers. Please let us know what your needs are and how we can support you this year. We're looking forward to the best one yet!
Here are a few photos of the backpack kit assembly process: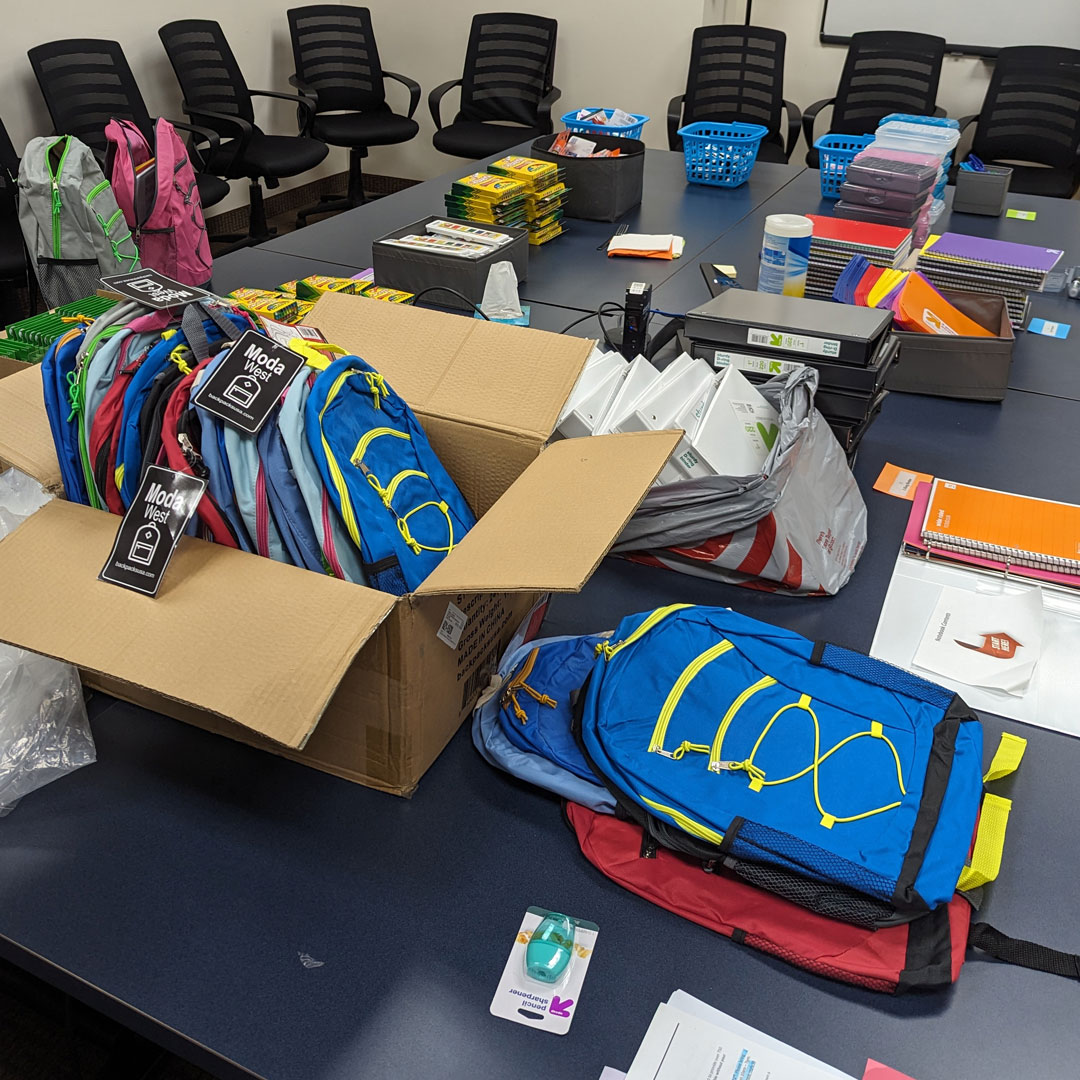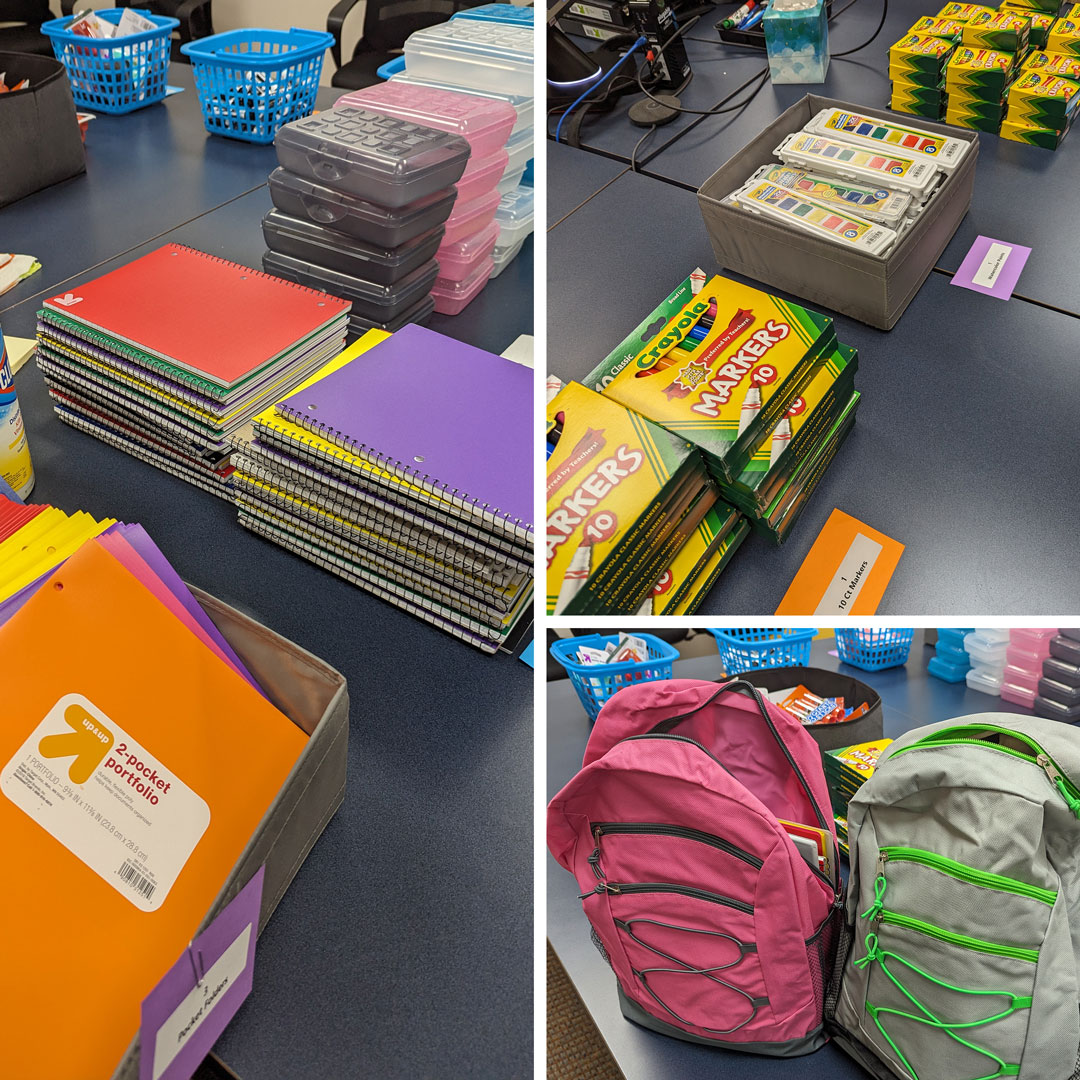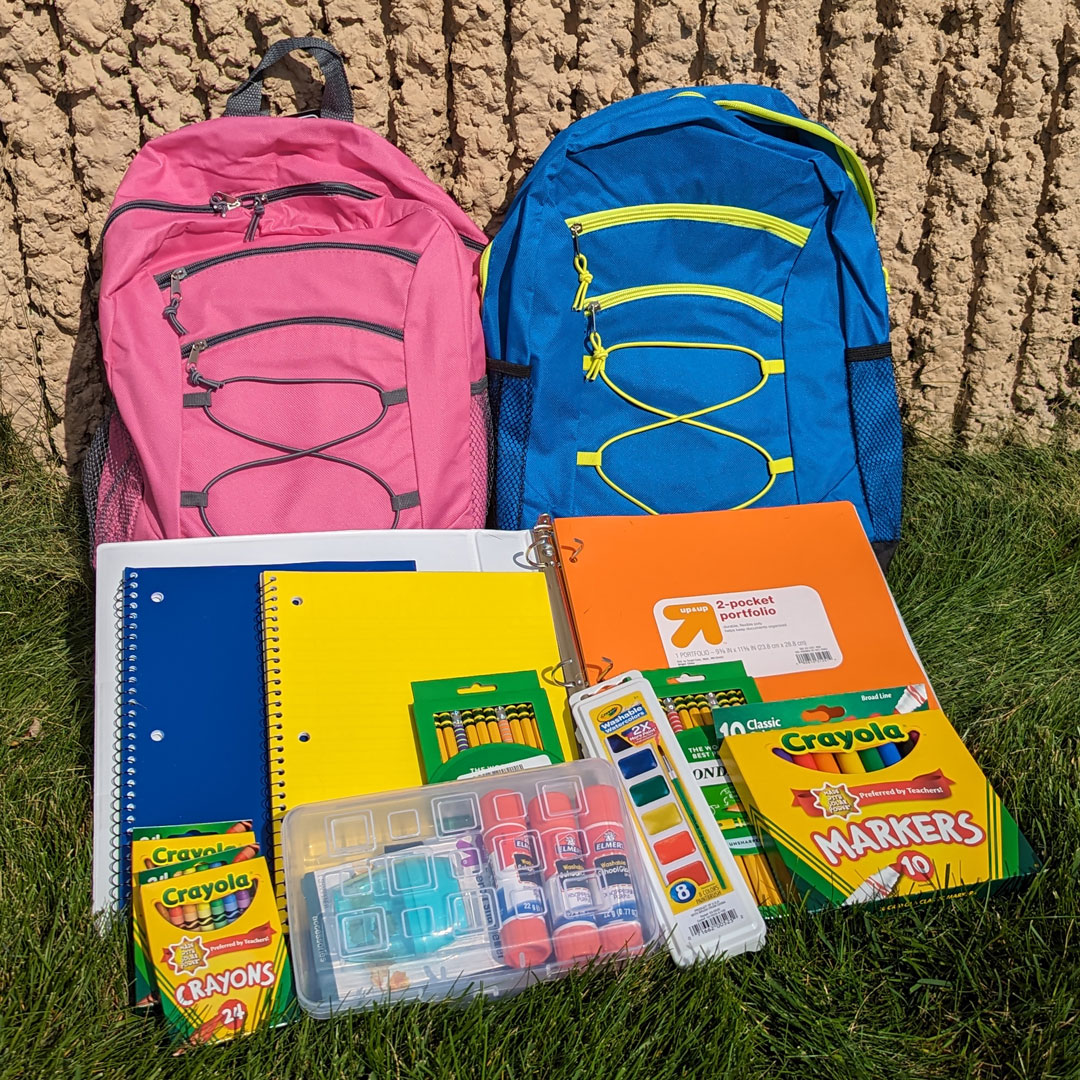 Thank you to Interfaith Outreach for hosting this wonderful project and delivering the supply kits to the kids who need them.