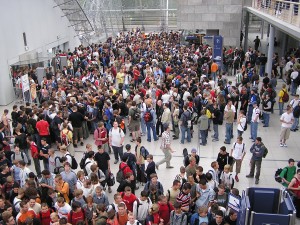 This weekend, we will be exhibiting at the National Title I Conference in San Diego, CA from February 2 – 5, 2014. This conference brings together thousands of educators who work within the Title I program, as well as those who want to learn more about it. If you are able to attend, make sure to visit our booth #315 for a chance to win free curriculum.
For additional information on the conference, visit the National Title I Conference website.
To see our entire conference calendar, visit our website.