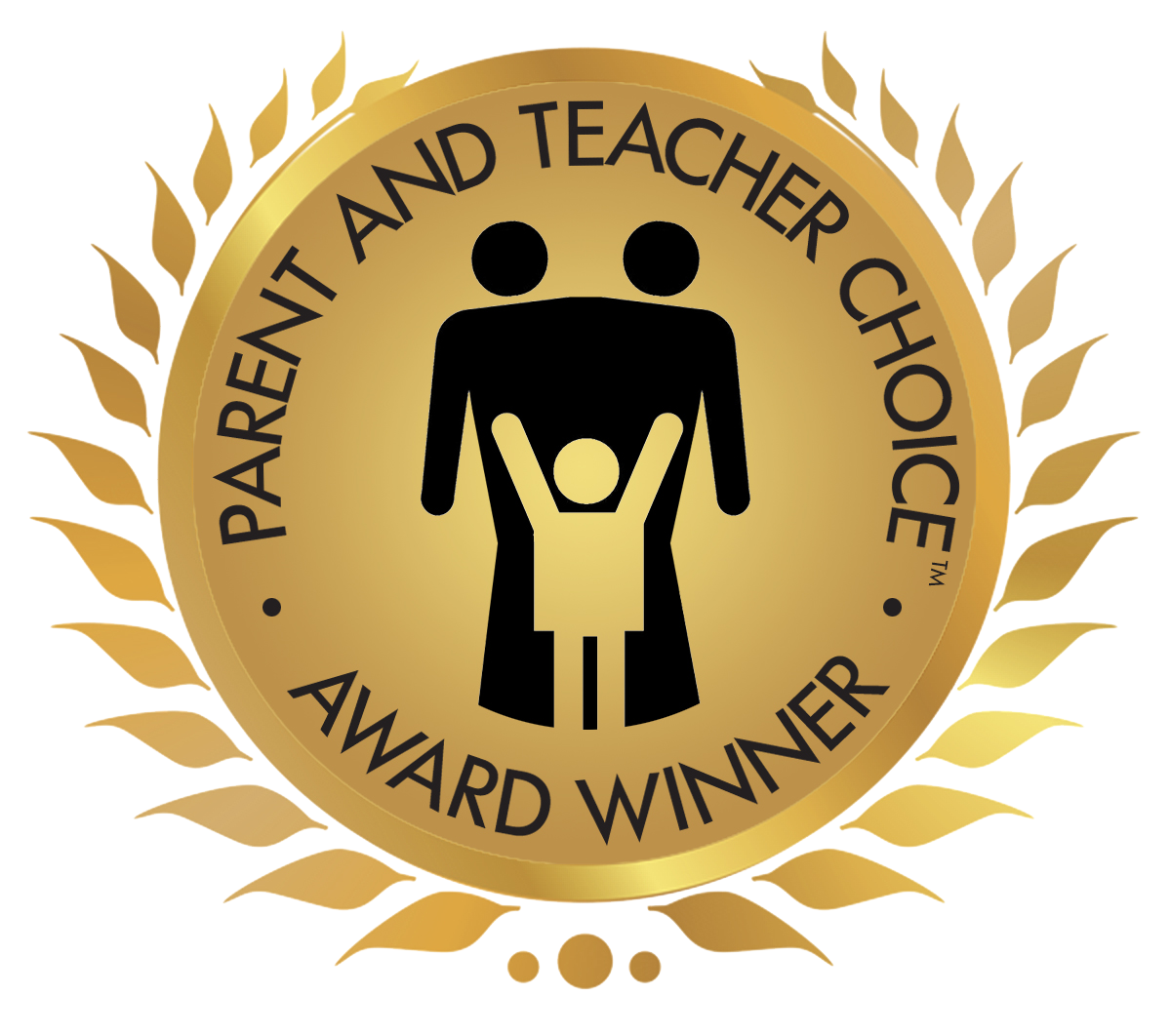 We are proud to announce that Read Live is the winner of the 2023 Parent and Teacher Choice Award from HowtoLearn.com! Read Live was selected as a gold medal winner in the Reading Instruction Programs category. The judges on this year's review team, who included a Reading Specialist and a classroom teacher, stated: "Read Live is one of the most extensive and scientifically validated reading intervention programs we have ever reviewed and sits right at the top of our list for recommended reading programs." Click here to read the rest of their review.
The Parent and Teacher Choice™ Awards are one of the most recognized international awards by both parents and teachers. Each year, parents and teachers judge the entries based on brain-based learning principles, creativity, innovation, and fun to honor products of exceptional quality and performance.
We're honored to receive this award and appreciate the team at HowtoLearn.com for recognizing the quality and care we continue to put into our Read Live program, with the goal of helping as many struggling readers as possible become confident learners.