The 2021-22 school year is fast approaching, and our curriculum and development teams are hard at work making important improvements to Read Live. We've added several features and enhancements in the past few weeks. Here are some of the most important updates in the most recent Read Live releases:
Spelling Step Added to the Read Naturally Live Phonics Series: Students working in the Read Naturally Live Phonics series will now be presented with a spelling challenge before advancing to the Pass Step. This new step gives students valuable practice encoding words that use the phonics pattern(s) taught in the current story. The student responses will be included under a new section in the Story Details report. This same spelling step is utilized during the word list exercises in Word Warm-ups Live.
Team Feature Extended to Include Teacher Role: Last year we added the Team feature to give Lead Teachers a way to share distance-learning responsibilities with Read Live Assistants. We've expanded this functionality so Lead Teachers can now add other teachers to their Team as well. As part of this change, teachers will no longer see all students from their school on the Waiting List; they will only see their own students as well as those belonging to a Lead Teacher who has added them to a Team. Further, teachers that have been added to a Team will be able to see that Lead Teacher's students, in addition to their own, on the Read Naturally Live and Read Naturally Live-Español pages, giving them the ability to change story options and adjust levels and goals. However, the Lead Teacher is still the only teacher that can manage the licensing and program access for their students.
Hot Timing Recording without Pass/More Practice: This update enables the Next button immediately upon entering the Pass/More Practice step. Students can still practice the story, but they have the option to skip the Pass/More Practice step and go directly to the Pass/Recording screen.
Read Along Speed in Read Naturally Live: Read Naturally Live Story Options now allow you to assign one fixed speed to any number of required Read Alongs. For example, a student can be assigned four Read Alongs, all of which are played at the Expressive speed. By default, students Read Along three times at progressively faster rates. This widely requested feature enables even more flexibility to support all your students' needs.
New Student Navigation Menu: Students are now able to switch between Read Live programs easily. We've added a navigation menu to the Student Module that enables students to select from a list of programs to which they have been given access. This change will help keep students working and avoid lost time when transitioning from one program to another.
Story Details Report Addition: The name of the staff member that performed a student's Hot Timing now appears next to the Hot Timing score in the Story Details Report.
Printing Enabled for One Minute Reader Live Stories: Staff Members can now print individual stories or whole books directly from the One Minute Reader Live page within the Staff Module.
Quick Quiz Updates for One Minute Reader Live: In One Minute Reader Live, any quiz question which a student answered incorrectly on a previous attempt is shown to the student again. As of this release, the previous response to a question will now appear in red. This change helps avoid confusion when students are presented with a previously missed question.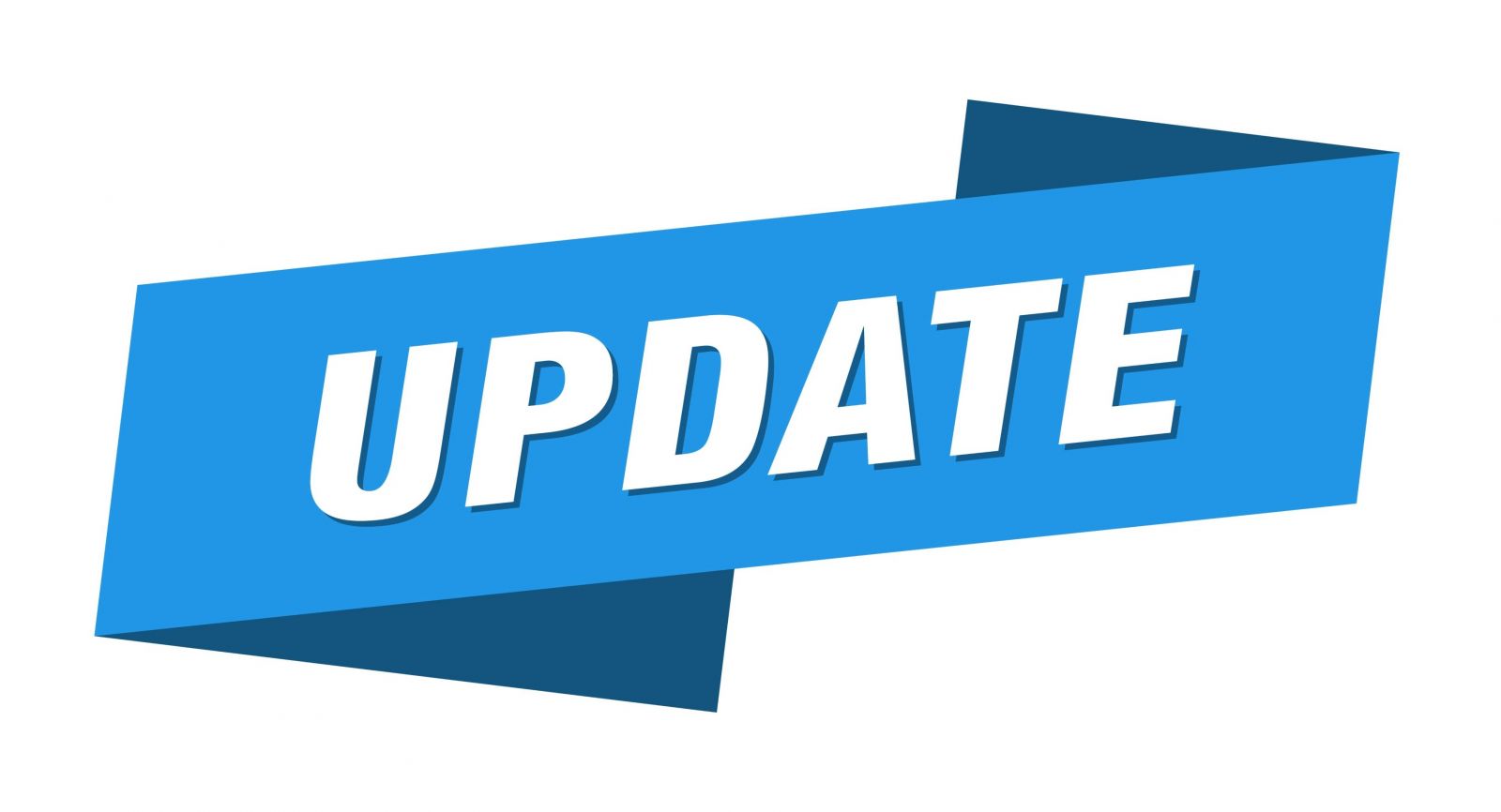 All of these updates are intended to help educator be more efficient and improve the experience and time on task for students. Check out the release notes for more information on the recent updates:
We have a lot more planned this fall. Stay tuned!