Transform independent reading time into an exciting, guided reading experience with One Minute Reader Live!
Our award-winning, independent, supplemental reading program was released this past weekend, and is now available to all Read Live users at no additional cost. One Minute Reader Live engages students with interesting short passages, motivating graphs, and fun joke jumbles. Utilizing the research-based Read Naturally Strategy in a fully independent and motivating system, One Minute Reader Live helps students develop fluency, comprehension, and vocabulary skills, and build confidence as learners. See the release notes for complete details on this exciting new addition to Read Live.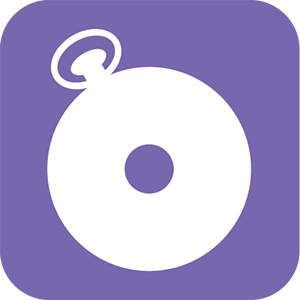 One Minute Reader Live provides...
Structured, independent reading activities for developing readers of all ages.
Motivating informational text for reluctant readers.
Additional practice for students who use Read Naturally Live.
Challenging reading material for young, advanced readers.
Leveled books from early reader through fifth grade.
The initial release includes six levels: one for each reading level E through 5. Each level includes four books with five nonfiction stories organized around a specific theme. Visit our website to learn more:
A wide range of students can benefit from the structured, audio-supported reading practice provided by One Minute Reader Live. It is a perfect complement for struggling readers already working in a reading intervention program like Read Naturally Live. One Minute Reader Live is also an excellent option for accelerating the achievement of general education students and can even be used to support younger students reading above grade level.
With this latest addition, Read Live now includes four separate programs to support developing reader. Learn more about all the programs included with Read Live: