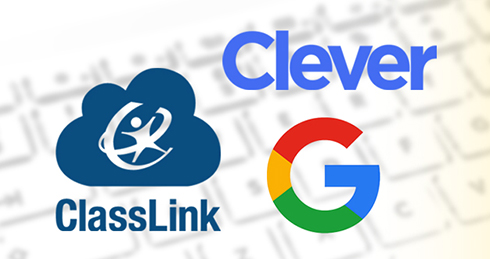 We're so excited to be partnering with ClassLink, Clever and Google Classroom to provide Read Live students with a single sign-on option. A single sign-on via ClassLink, Clever or Google Classroom saves time and eliminates the need to enter and store multiple passwords. The latest Read Live updates add integrations for ClassLink and Clever to our already established Google Classroom option.
ClassLink has been removing barriers between students and learning since 1998. Schools and districts around the world rely on ClassLink to provide easy access to educational content.
Clever has been helping students and educators work more efficiently and spend more time teaching and learning since 2012. Clever is used by well over half the K-12 schools in the United States and boasts more than 20 million student logins each month.
Single sign-on with Google Classroom has been available to Read Live users since April 2020.
Interested in trying Read Live? Request your FREE trial today and use the program with as many students as you'd like for 60 days.
Already using Read Live? Learn more about enabling single sign-on for your Read Live students. Please note that this feature must be set up at the account level by the Read Live Administrator. Make sure your administrator is aware of these options.