What teachers believe should happen in their classrooms doesn't always match up with what actually happens. It's a hard truth to come to terms with, but it's one all teachers have experienced. A good educator is one who keeps believing, one who continually discovers and fine-tunes the practices that result in optimal learning.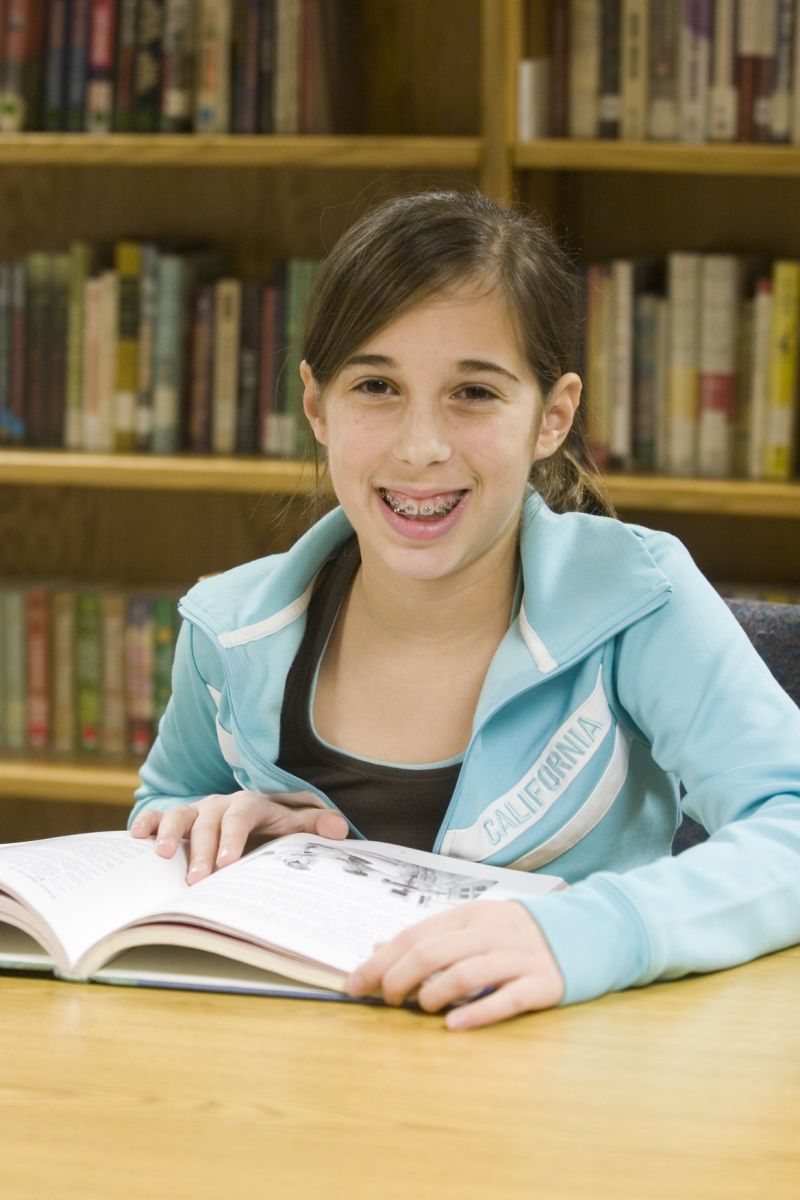 A large, nationally representative survey recently conducted by Scholastic found that 94% of preK through Grade 12 teachers and principals believe students should have time for independent reading. Most teachers believe that, when students are given the time to read and enjoy books of their choice, engagement increases and a greater love of reading is fostered. However, just 36% of teachers say they actually set aside this time every day. In classrooms where independent reading does occur, students read for an average of 22 minutes.
There are several reasons for the disconnect between what teachers want and what they feel they can offer. "Demands of the curriculum" was cited as the most common barrier to independent reading time. Further, it can be hard to measure whether independent reading time is really having a positive effect on students' progress. Don't we all know the struggling reader who mindlessly flips through a book, looking at the pictures or pretending to read? Wouldn't this be considered a waste of time for the student who desperately needs to build fluency, vocabulary, and comprehension by reading independently? (YES!)
We at Read Naturally understand these barriers acutely. The driving force behind the development of Read Naturally has been the fact that struggling readers need more than time and books. They need to self-select high-interest texts at the right level. They need a fluent reader to model accuracy and expression. They need the opportunity to practice to mastery, becoming automatic with the words on the page. And they need to monitor their own progress to keep them motivated and engaged. These research-proven practices are the pillars of the Read Naturally Strategy.
A structured program like Read Naturally allows struggling readers to build fluency quickly, gain vocabulary, and develop comprehension skills with far more enjoyment and far less frustration than other approaches. As these students become more proficient readers, they experience the joy of reading—and soon they're begging for more independent reading time.
We all want teachers to provide the time and access to books that will foster a love of reading in their classrooms. But keep in mind that how you structure this time is critical. Even proficient readers will make more progress if they select books at the appropriate level. And if you spot a student flipping through a picture book or just pretending to read, swoop in right away! That student needs you!
If you know a student for whom Read Naturally is a potential fit, we'd love to connect with you. Get in touch anytime—including over the summer—to learn more about how our programs can help students of all ages.