If you work with struggling readers, chances are you've encountered a student with dyslexia. Dyslexia is the most common learning disability in the country. Students with dyslexia are smart and competent, but differences in their brains make reading much harder for them. While educators and parents don't usually make official dyslexia diagnoses, they are often the first ones to spot the symptoms, which include trouble with decoding, spelling, rhyming, and phonological awareness.
National Public Radio recently featured a special series entitled "Unlocking Dyslexia," which explores the topic of dyslexia in short, pithy segments that aired last month. This series is an accessible and engaging overview of dyslexia and the way it's currently playing out in U.S. education. We highly recommend listening to the segments (each one is between 4 and 7 minutes long) or reading the written synopsis. The segments are as follows: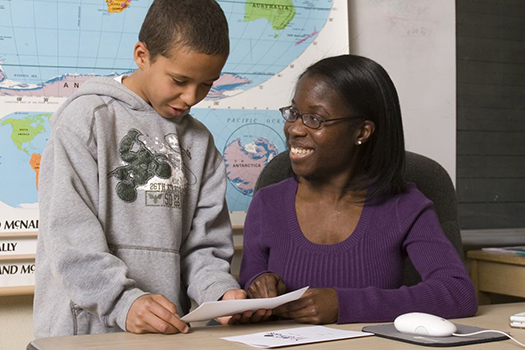 There is currently no cure for dyslexia, but research shows that intensive reading interventions can make a huge difference in helping students with dyslexia learn to read more easily. Read Naturally is one such intervention.
This page on our website explains the most effective instruction for students with dyslexia according to researchers. It also describes the specific ways in which Read Naturally interventions are well suited to help students with dyslexia. Read Naturally interventions are effective, affordable, and can be easily incorporated into both school and home settings. If you know a student with dyslexia, please get in touch. We would love to work with you to find the best approach for your student.
Students with dyslexia often go on to have great success in school and in life, and the process of overcoming their struggles helps build character and resilience. Thank you for doing your part to support these students. When they find success in the difficult task of reading, their lives profoundly change for the better.