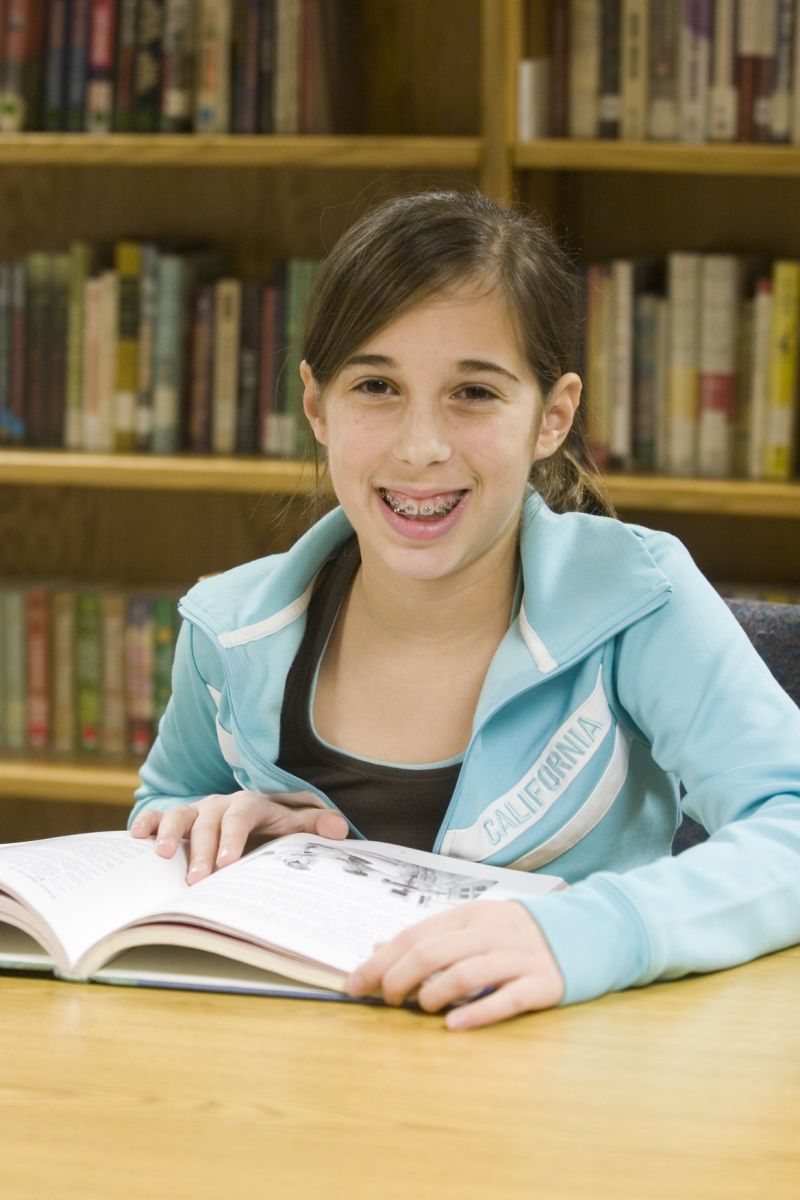 How often do you remind your students to double-check their work? As you know, the process of rechecking and making adjustments can turn an acceptable response into an excellent one; it can turn a fail into a pass. And let's be honest, this bit of diligence doesn't apply only to students. A good teacher has internalized the process of rechecking and making adjustments to ensure all students have the best chance for success.
Last week, we discussed the importance of using the Read Naturally placement passages to place your students in Read Naturally. Yet even if you follow that procedure to a tee, some students will perform unexpectedly. Therefore, the next step in the placement process is to evaluate each student's initial placement to ensure it was correct.
After a student completes two or three Read Naturally stories, check the student's graphs and story reports to determine whether the initial placement was correct. The placement was correct if the student's data meets most of the following criteria:
The student's cold-timing scores are approximately 30 less than the goal for a student below fifth grade or 40 less than the goal for a student in fifth grade and above.
The student is able to reach his or her goal after practicing three to ten times.
The student's hot-timing scores are at or just above his or her goal with three or fewer errors.
The student answers most of the comprehension questions correctly on the first attempt or with some support.
If the student's data meets most of those criteria, the student should remain in the same level with the same goal for at least several more stories. You will continue to monitor the student's data and make later adjustments as necessary. If the student does not meet one or more of the initial placement criteria, consider raising or lowering the student's goal. For more information on adjusting levels and goals, download the Read Naturally Teacher's Manual for free from our website.
Evaluating each student's initial placement will allow you to either proceed with confidence or make the necessary adjustments. If you have further questions, we're happy to help! Leave a note below, call us at 800.788.4085, or send an email to info@readnaturally.com.