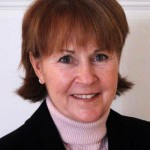 Ginger Rogers is one of our dynamic and inspirational presenters. She received her master's degree in education from Texas A&M University and has worked as both a teacher and an instructional coach. She has also served as a mentor to undergraduate pre-service teachers and has published articles on reading assessment and reading fluency. For the past three years, Ginger has taught summer school at the Holy Cross Anglican School (HCAS) in San Pedro, Ambergris Caye, Belize. She shares some of her experiences with you, our readers, below.
This is the third year I have held summer school for students who need extra help in reading. Fifteen students (one 9-year-old and the rest 12 to 13 years old) were signed up to come, with a few more added by parental request or because they had attended in previous years. I focused on addressing reading due to my teaching background and used Read Naturally for my curriculum because of the success I have had with it for 20 years. All instruction was provided in English.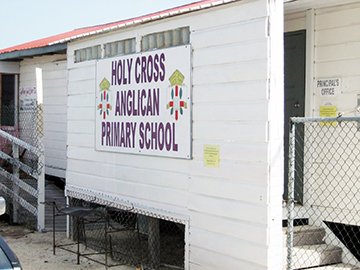 As in past years, I held morning classes for three weeks and used donated materials from the generous folks at Read Naturally, plus some of my own Read Naturally cassette tapes. Because I had volunteers from mission teams who had experience in teaching, I divided the class to ensure differentiated instruction.
The first day, I quickly assessed all students using the Read Naturally Placement Packet. I used the results and my best educated guess, and then made adjustments later if needed. Several students did not need fluency help, so I modified their Read Naturally lessons to focus on comprehension and vocabulary.
I asked my students what languages were spoken at home. This year, there were five different answers:
Spanish
Creole
Garifuna
Mayan (various dialects)
English (one student)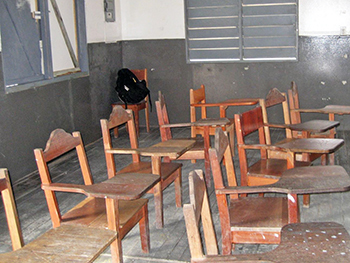 All students using Read Naturally for fluency progressed with an average gain of 21 WCPM. I know their comprehension also increased because I graded their stories.
Read Naturally is the quickest way to get kids reading. Even on an island in the middle of the Caribbean, Read Naturally is helping move students forward.
For more information visit the Holy Cross Anglican School website at www.holycrossbelize.org.