May's free webinar is Appy Hour—Expand Your Digital Toolbox with Instructional Apps, presented by Heather Baptie and Terry Dobson of Links 2 Learning. It's full of tips, tools, and free takeaways!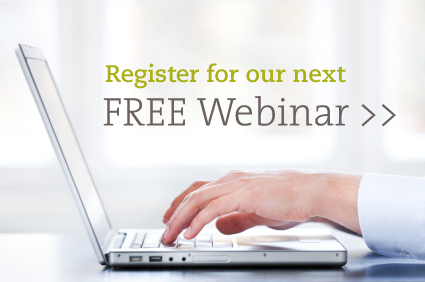 Because there's an app for just about everything, the world of apps can be quite overwhelming! In this free fast-paced webinar, you'll learn to select, review and evaluate instructional apps. To determine which ones are worthy, our presenters share a variety of rubrics, checklists, tools and websites to help steer you and your students away from inappropriate apps and guide you to the ones that harness the positive power of technology.
Heather and Terry also introduce you to Read Naturally's apps and expand your digital toolbox by sharing some of their other favorite learning apps that complement and enhance Read Naturally.

​ Watch a recording of the "Appy Hour" webinar
Our free webinars are a wonderful way to receive training in a certain area without the time or expense of attending a live seminar. We hope you take advantage of this valuable offering!
Click here for a full schedule of upcoming webinars. If you can't attend the live presentation of a webinar that interests you, please register anyway to receive a recording of the session. You can view all past webinars in the Knowledgebase section of our website. We look forward to "seeing" you in the audience!