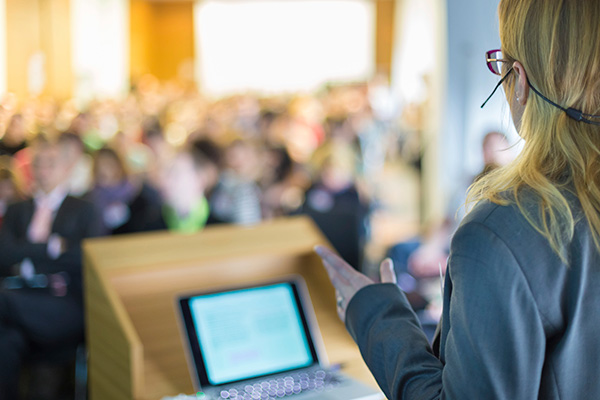 This month's free 60-minute webinar is Funēmics®: Phonemic Awareness in 3D! Learn how Dance, Dickory Docks & a few Do-Re-Mis can teach phonemic awareness, a skill that eludes almost 25% of pre-readers. Get a deeper understanding of the research behind why and how we teach phonemic awareness, as well as a toolbox of concrete strategies to get started with Read Naturally's Funēmics program. This webinar is presented by Funēmics author Andrea Peterson.


Watch a recording of the "Funēmics: Phonic Awareness in 3D" webinar
Students need the foundational skill of phonemic awareness to become proficient readers. Funēmics uses digital interaction, nursery rhymes, movement, and song to teach the six outcomes of phonemic awareness. Webinar participants will see an overview of the curriculum and walk through several lessons to gain insight into how and why we use Funēmics to teach this essential skill.
Our free webinars, offered monthly from now through May, are a wonderful way to receive training in a certain area without the time or expense of attending a live seminar. We hope you take advantage of this valuable offering!
Click here for a full schedule of upcoming webinars. If you can't attend the live presentation of a webinar that interests you, please register anyway to receive a recording of the session. You can view all past webinars in the Knowledgebase section of our website. We look forward to "seeing" you in the audience!