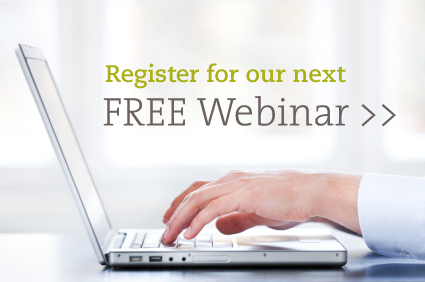 April's free webinar is Reading FAST or Reading WELL?—How Read Naturally Helps Develop True Reading Fluency. Literacy expert Jan Hasbrouck, Ph.D., will discuss the important difference between reading fluency and reading rate. This webinar defines each of the key components in reading fluency and provides an overview of how the Read Naturally strategy effectively teaches each of the components of fluency.


Watch a recording of the "Reading FAST or Reading WELL" webinar
Fast reading is not necessarily fluent reading. In this webinar, Hasbrouck will give a functional definition of reading fluency, describe the role of accuracy in developing fluency, and instruct educators how to effectively teach it. Educators will receive free takeaways to support their understanding of reading fluency. If you've ever encountered a student who is more focused on speed than accuracy, this webinar is for you!
Our free webinars, offered monthly from now through May, are a wonderful way to receive training in a certain area without the time or expense of attending a live seminar. We hope you take advantage of this valuable offering!
Click here for a full schedule of upcoming webinars. If you can't attend the live presentation of a webinar that interests you, please register anyway to receive a recording of the session. You can view all past webinars in the Knowledgebase section of our website. We look forward to "seeing" you in the audience!