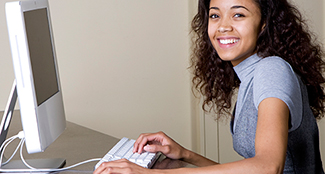 Distance-learning fatigue has likely set in for everyone by now. As summer break draws closer, it can feel even harder for teachers and students to stay focused. But we owe it to our students—now more than ever—to make these last few weeks count. Allow the Read Naturally team help you out with a bunch of free resources. These resources can easily be sent to students to complete at home.
Our favorite free resources to accelerate your students' learning include:
All of these resources are intuitive to use and were developed by our curriculum experts. We hope you find them as useful as we do! Best of luck to you as you wrap up this unusual school year. As always, please reach out if there is anything we can do to support you.