We're pleased to announce that our latest Read Live update, version 1.9, has gone live. This update is free for all Read Live clients and offers new content and a number of enhancements. If your students use the Read Naturally iPad app, you'll need to download the latest version of the app from the iTunes App Store.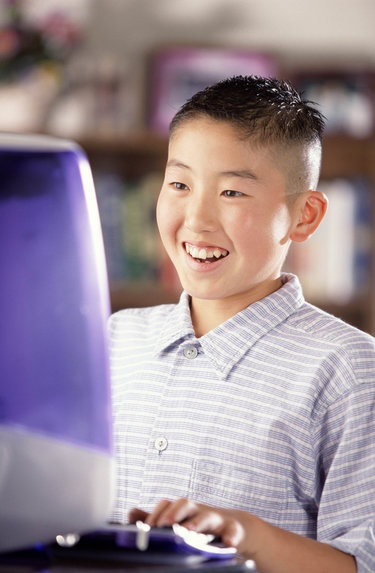 The main features of this update include:
Idioms Curriculum
We've added our Idioms curriculum to levels 3.0, 3.5, 4.0, and 4.5. The Idioms series uses the Read Naturally Strategy with stories and activities focused on common American idioms, such as "cream of the crop," "let the cat out of the bag," and other frequently used expressions. Each level (3.0–4.5) includes 12 stories and corresponding vocabulary and activities. Each story teaches two to three idioms.
The Idioms series can be used to familiarize students, particularly ELLs, with American expressions as they simultaneously build reading fluency. The content can also be used to give students extra fluency practice at levels 3.0–4.5 if the 24 Sequenced stories are not enough.
We've been offering Idioms levels as part of our ME series since 2006. Teachers and students really enjoy using this curriculum—the expressions are useful and the content is entertaining. We're excited for you to check it out!
Student Import Enhancements
With this release, accounts can now update existing student information via the import process. In previous versions, schools were not able to import a student who was already enrolled in Read Live. The new import feature enables schools to update an already-enrolled student's school, student ID, grade, password, and parent/guardian information. This feature can be a big time saver at the start of a school year, or any time a school needs to update student information en masse.
In addition, school administrators now have access to the import feature. Previously this access was limited to account administrators and staff members in a data entry role.
As always, the latest Read Live update also includes bug fixes and other minor enhancements. We hope you enjoy the new features!