Update: One Minute Reader Live is now included as a component of Read Live. The One Minute Reader iPad App has been discontinued.
If you know a student with access to an iPad, you'll be thrilled to learn that Read Naturally now offers FOUR great iPad-compatible tools. iPad tools for Read Naturally Live, One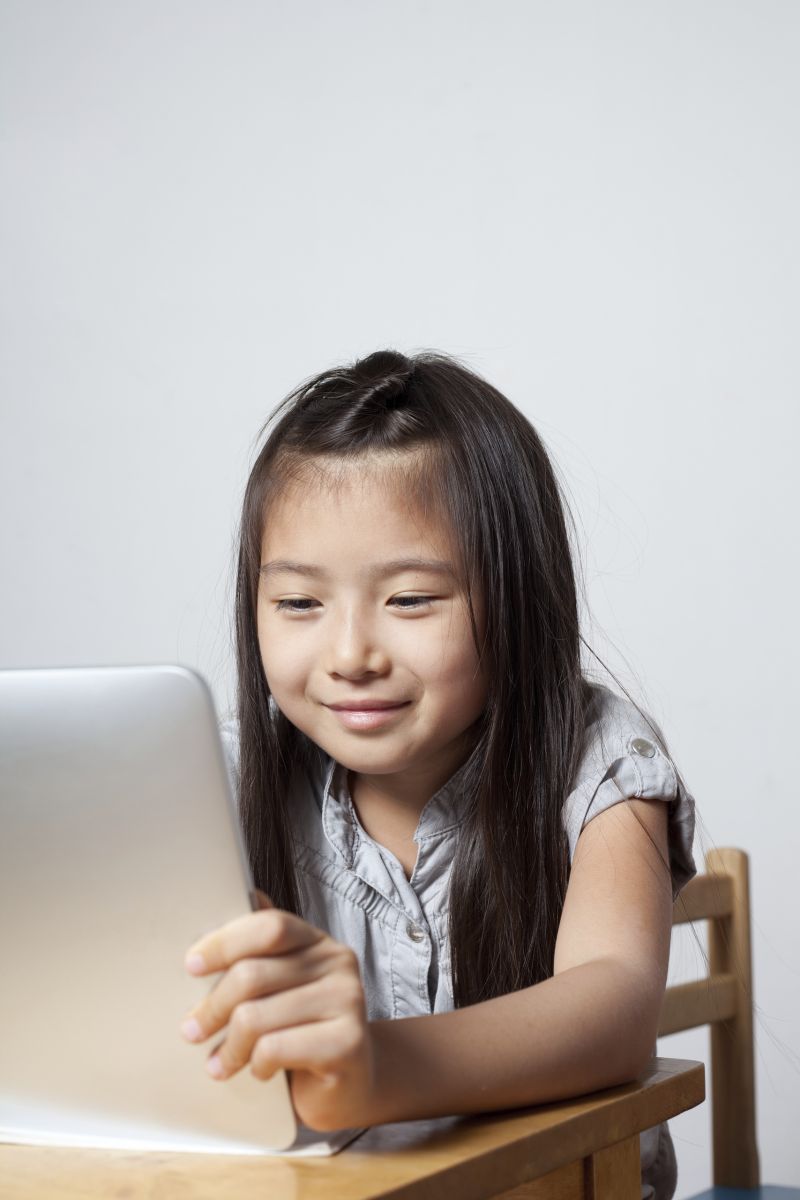 Minute Reader (See update), Funēmics®, and the all-new Splat-O-Nym use research-proven methods and innovative technology to boost your students' reading achievement.
Read Naturally Live
This intervention helps your students develop fluency and comprehension and motivates them to become better readers, faster. Highlights include:
The app is FREE for Read Naturally Live account holders.
Users have full access to 456 highly engaging non-fiction stories across 19 reading levels.
The app is ideal for struggling and developing readers in first through twelfth grade.
The strategy and methods align with the Common Core State Standards (CCSS).
The app is highly effective as a Response to Intervention (RTI).

Student progress syncs across computer and iPad.

Click here to download.
One Minute Reader (Now One Minute Reader Live)
The One Minute Reader iPad app (now One Minute Reader Live, see update) utilizes the research-based Read Naturally Strategy to improve fluency, comprehension, and vocabulary at home or in the classroom. Highlights include:
The FREE One Minute Reader iPad app is a great option for parents and teachers who want to try the app at no cost.
Users may purchase an entire One Minute Reader level as an individual app. Each level, E (emerging reader) through 5, has a corresponding app that includes 40 high-interest, nonfiction stories with corresponding activities.
At just $19.99 each, the One Minute Reader level apps are convenient and cost-effective.
Schools may take advantage of Apple's Education Volume Purchase Program, which gives a 50% discount if you purchase 20 or more copies.*
Funēmics®
Funēmics uses printed lesson guides and corresponding interactive display books on the iPad to teach the highly important skill of phonemic awareness in a fun and engaging way. Highlights include:
This systematic intervention is entirely pre-grapheme, perfect for pre- or developing readers.
Instruction meets all the Phonological Awareness Common Core State Standards.
59 ready-made lessons in a convenient, spiral bound format are easily taught by a teacher or teacher's assistant in 15–20 minutes.
Students take turns using interactive widgets on the iPad in a small group setting.
Click here to purchase the Funēmics program, and click here to download the iPad-ready books.
Splat-O-Nym
Our all-new vocabulary-building app is as fun as it gets! Students "splat" the correct synonym or antonym as they earn points toward the next level, all while learning thousands of useful new vocabulary words. Highlights include:
Thousands of target words are divided into 24 levels.
Audio support is available for all target words, answers, distractors, and word-in-context sentences.
Students are motivated to advance to the next level by the point counter and level gauge, not to mention colorful animations and exciting sounds.
A Results Report allows students to share success with teachers and parents.
Click here to download or here to try the app for free!
With so many effective tools for today's most relevant technology, your students' reading achievement will soar in no time. Please get in touch with any questions or comments regarding these apps. We'd love to help your students succeed!
* The Education Volume Purchase Program is offered by Apple, Inc. and is subject to Apple's terms and conditions.