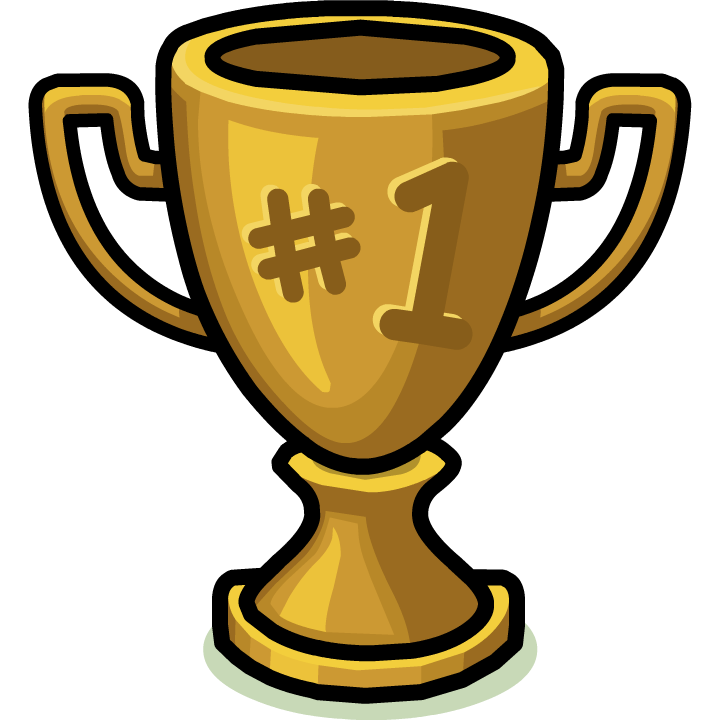 We at Read Naturally have something extra to be thankful for this Thanksgiving. Over 1,000 education professionals recently voted for their favorite educational technology tools via THE Journal's fourth-annual Readers' Choice Awards. We're pleased to announce that Read Naturally won a platinum award in the category of Favorite Interventions & Remediation Software! Click here for the full list of winners.
THE Journal is the leading resource for information about K-12 technology. Readers' Choice Award winners, selected by educators, administrators, and IT leaders, represent the best tools available today. Intervention & Remediation programs play a crucial role in closing the achievement gap. We're honored have received the top award in this important category.
We are always grateful when public recognition can help our programs find the students who need them most. And we are forever grateful for you, the educators who make it all possible. Thank you for all that you do! We wish you a wonderful Thanksgiving Break.