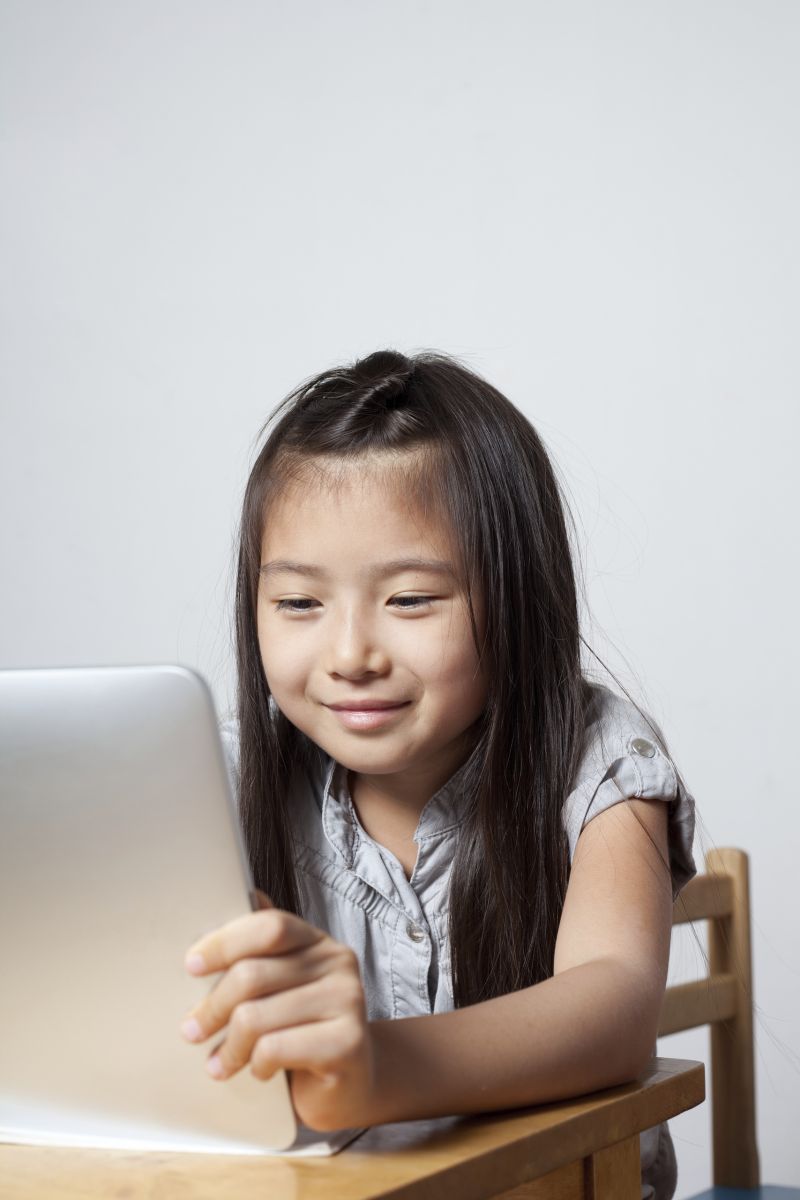 Update: One Minute Reader Live is now included as a component of Read Live. The One Minute Reader iPad App has been discontinued.
We've reached the time of year when many parents are filling up their summer calendars, making plans to keep their children's minds and bodies busy. We at Read Naturally believe reading is the most important activity children should be engaged in this summer. Quiet time to read might not earn a spot on the family calendar, but it should be highly prioritized nonetheless.
Students using Read Live are encouraged to continue working in the program over the summer. This blog post explains how teachers can set the program up so that parents oversee their child's progress.
Additionally, we offer an engaging iPad app for students to enjoy at home. Read Naturally's Splat-o-Nym iPad app helps students build vocabulary in fun and engaging ways. This is a great option for ALL students who could benefit from extra vocabulary practice—even those students not currently working in Read Naturally. We offer a free version of this app.
About the Apps...
Our award-winning One Minute Reader program incorporates the highly effective Read Naturally Strategy into an easy system that students can use to build reading fluency independently at home. One Minute Reader features high-interest, nonfiction content and other engaging features. Click here to download a free letter to parents that explains the One Minute Reader program in greater detail.
Splat-O-Nym is a fun and effective app to help students build vocabulary. Students master synonyms, antonyms, and words-in-context as they learn thousands of useful new words. They have so much fun "splatting" words, accumulating points, and moving from level to level, they often forget that they're learning!
We would all love to see students continue to make reading progress over the summer. Thank you for nudging these effective options into their homes. If you or your students' parents have any questions, we are available to help. Don't hesitate to get in touch!