I make my parents and in-laws a book of family photos for Christmas each year—and each year, the project threatens to swallow me whole. How should I arrange the pictures? Which background color works best on the page? What should the caption say? The decisions are endless. Thankfully, somewhere in the depths of the rabbit hole, I always reach a moment of clarity. If I choose the wrong background color, so what? They'll still love the book. It is this reality check that allows me to, finally, finish the project.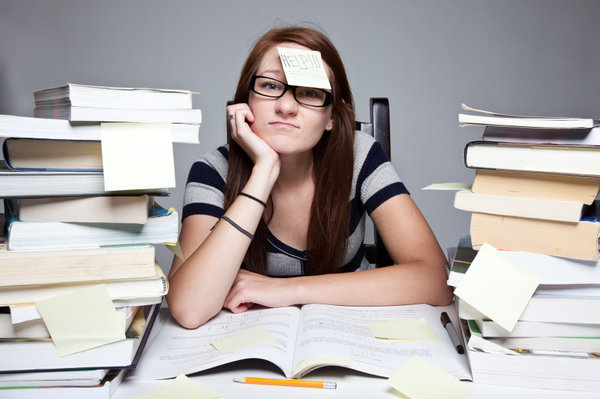 Our culture celebrates an abundance of choices. When the stakes are low, such as with my photo books, we can simply decide that these choices are not worth agonizing over. But what happens when the stakes are high? What happens when you're sitting across from a struggling reader and you don't know the best way to help him? Thousands of programs claim to "work," but many don't—and making the wrong choice could waste the precious little time this struggling reader has to catch up. Help!!
First of all, don't panic. If you're reading this blog, you've already made an important choice. You've decided that a teacher-run company like Read Naturally, with a 25-year track record of research-proven success, is worth learning more about. You still have some big choices to make, but the good news is that we're here to help. We would love nothing more than to guide you toward the best solution for your students.
In this section of our website, you can click on the skill(s) you're looking to support (e.g., fluency, phonics, vocabulary, comprehension, phonemic awareness, spelling) to generate a list of Read Naturally programs that focus on that particular skill. Click on a program for detailed information about the program, free samples, customer reviews, and more. Or, if you're a visual learner, check out this table, which compares our various programs side by side.
In addition, be sure to spend some time on two Q&A pages of our website:
And if the information online isn't what you're looking for, give us a call or send us an email. Whether you want to speak with a teacher, talk to tech support, or just ask some general questions, we are happy to take the time to help you make the right decision for your students.
Sometimes, the decision-making process can be so overwhelming that we become paralyzed. But doing nothing isn't an option. My parents need (well, "need") their annual photo book, and your struggling readers need—in no uncertain terms—a high-quality program that will boost their confidence and get them reading at the right level.
Thank you for considering Read Naturally. We're here to help you find exactly what you're looking for.